Last night I went caroling with my book club. We decided a few weeks ago that in lieu of our normal meeting we wanted to go caroling to some people in our church and to a few community places. I must say, we had SO much fun!! I hadn't laughed that hard in a while, either! Everywhere we went the people we sang to were very appreciative and it made us so happy to be able to bring a little joy to their day! There were only six of us that were able to go, but it was perfect! We all piled into an Explorer and drove around town. And we even got to sing to some people over the Bluetooth phone in the car. That was when we laughed the most, I do believe. =) So wonderful. I hadn't been caroling in quite a while and so it was wonderful to get to go and spread some Christmas cheer!
Our first stop of the evening was at the fire house where we wanted to sing to the volunteers on duty that night. There were actually only two guys at the station at the moment! There were 5 other people at the station but they were in a training class. So, we sang our best for those two men! Outside the firehouse was a big and beautiful tree! Before we left I snapped a few photos of it and want to share one with you today!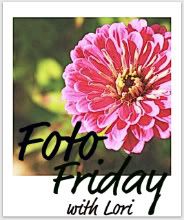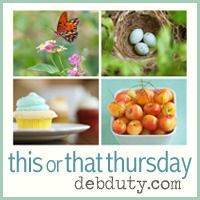 If you get the opportunity to go caroling, I think you should go. It doesn't matter if you think you have a good voice or not. Just go make a joyful noise and bring some Christmas cheer! It's so fun and so worth it! Even when it's cold! And if you don't know what to sing, I'll give you a copy of the song book I made for our excursion; just ask me for it. 14 fun Christmas songs to choose from!
Cindy