I love this song. This is the radio edit so it's quite a bit shorter than the album version which is over 10 mins long, but it's so awesome you don't even realize you've been listening for 10 mins. But since the video is just a still image, let it play in the background and give this shorter version a try.
Anyway, BT, the artist, is an electronic musician who has actually been around since the early 90's but has become a favorite of mine since Collin and I started dating. His music is incredible. If you want a little background information on him go
here
and read up. And if you like the song above, take a listen to some of his other stuff off that album,
These Hopeful Machines
. It's quite an incredible album.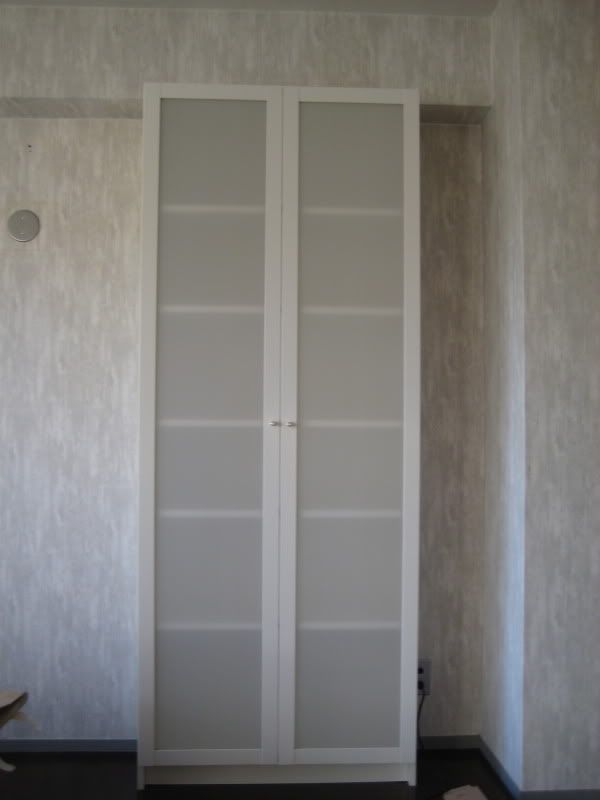 On Sunday we went to Ikea and bought a bookshelf and doors to use as a pantry in our new apartment since we won't have a true pantry area. I LOVE it. Collin put it together on Monday and actually moved our food over to it in our current place. I suppose he wanted to test it out before we move. Anyway, it's fantastic! Everything fits really well in there and it's quite nice looking. Plus it matches my other cabinet thing I have in my kitchen to hold kitchen linens. The picture above is not of ours, though I will post pictures of our new place when we move in 2 weeks!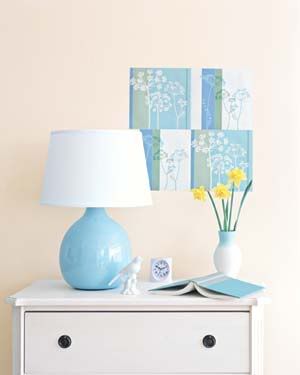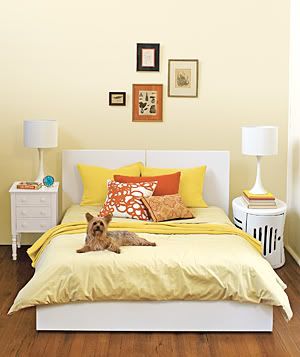 I love these ideas for bedroom decor. In the first photo I love the clean look of the blue and white with a little splash of yellow thrown in from the flowers. I want to have flowers on my night stand. And in the second photo I love the yellow with the pop of orange. I'd probably prefer to make it a pop of blue with the yellow but in general I love that room. And it doesn't hurt that there's a cute little Yorkie on the bed; it makes me miss my puppy. I want to have a yellow based bedroom so bad, it's a shame Collin doesn't like it for our bedroom. Maybe I can compromise somehow...
What are you loving this Friday? Also, if you listen to the song above, let me know what you think. I'd love to hear others thoughts on BT!
Cindy