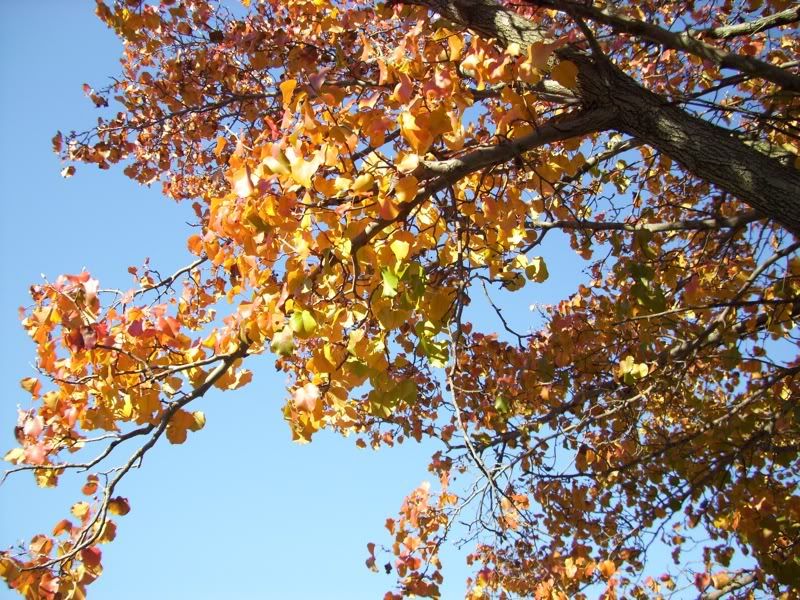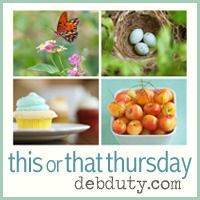 Sunflowers. Pumpkin. Corn Mazes. Squash and Gourds. Apple Harvest Festival.
The Fair. Cool Temperatures. Thanksgiving. Sweaters. Jeans. Boots.
Weekend Getaways. Renn Faire. Baking. Red, Orange, Yellow. Acorns and Pinecones.
Bonfires. Crisp Night Air. Soups and Chili. Fall Festival. Kids in Cute Costumes.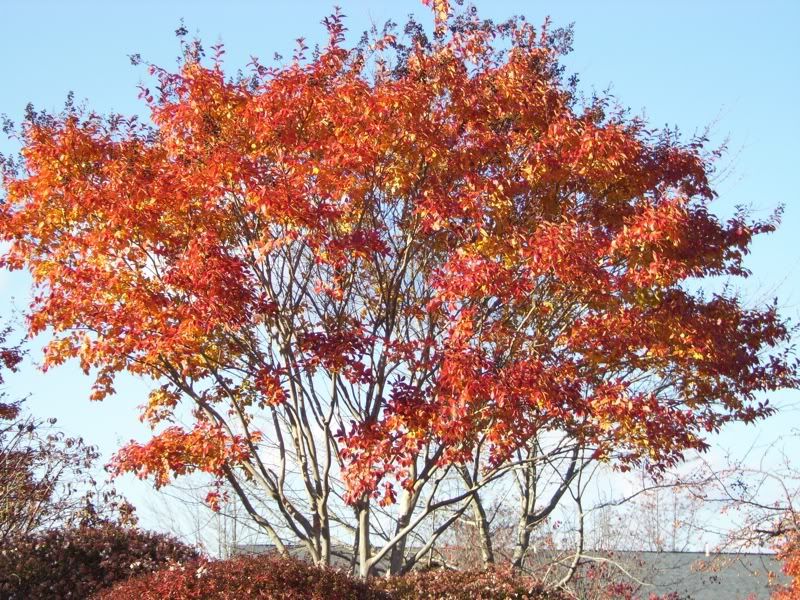 Autumn is my favorite season. I love everything about it. The colors, the smells, the food, the temperature, the decorations, the clothes. There's just so much good about it. I love all the seasons, each bring with them new and amazing things, but autumn is just the most special to me. For one, I have such fond memories of things happening in fall. Plus, living in a mid-Atlantic state we have a nice autumn. Slowly in September it begins to get cooler and the leaves gradually start changing colors until one day I notice that the trees are brilliant with reds, oranges, yellows and sometimes even purple. Amazing!! I think God really displays his greatness in autumn. And it makes me feel so happy and special to have a Father who provides me with such amazing and wonderful things. I am looking forward to all the many blessings He will bestow upon me this fall. I just get giddy with excitement over all things autumn!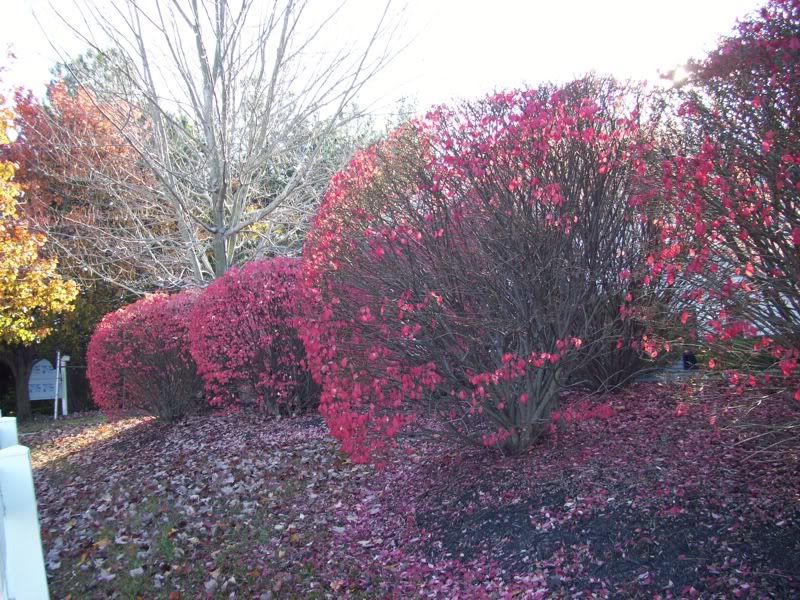 Are you as excited as I am about autumn? Is it your favorite season, too? Tell me why in the comments! Or if it's not, what is your favorite season and why?
Cindy