Even though I didn't get to decorate too much this year since we don't have much space I want to share with you guys a few pictures I took of our tree and my vase of ornament balls that I love. And I also wanna share some pictures of my mom's house that I took while I was over there last Sunday. My mom is so good with decorating. She just has this natural flair for it and I hope one day I can make my home look as beautiful as hers always does!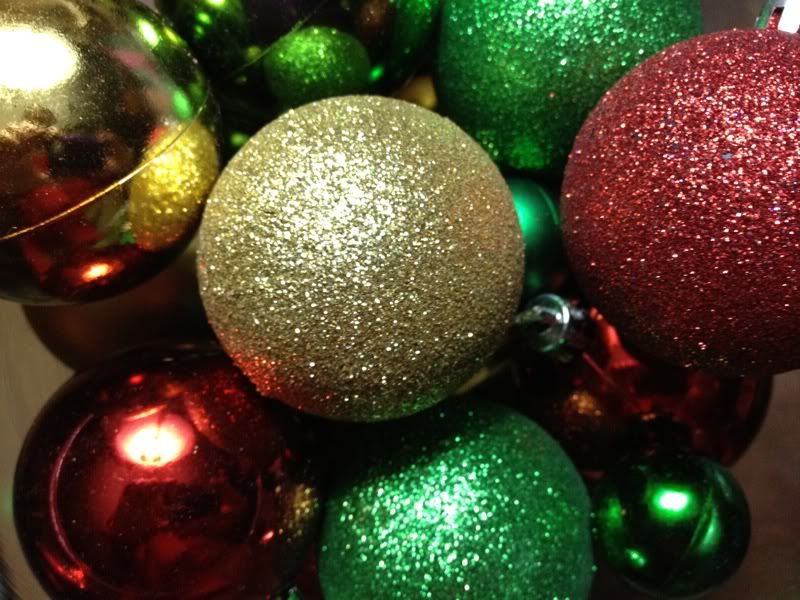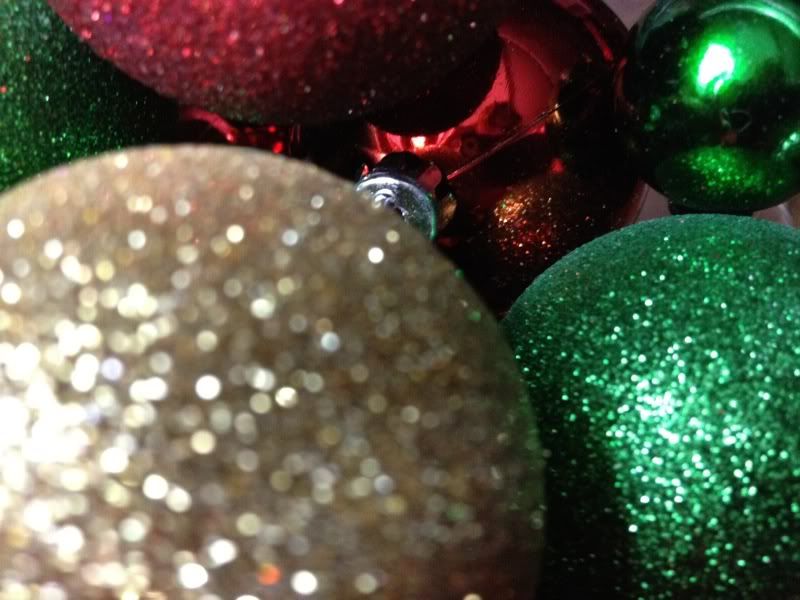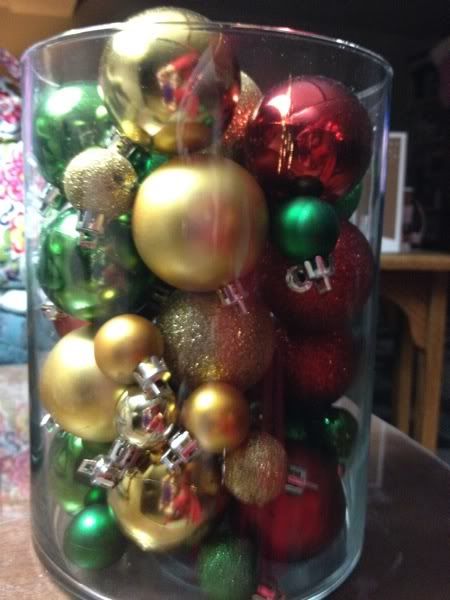 And now for some from my mom's beautiful house!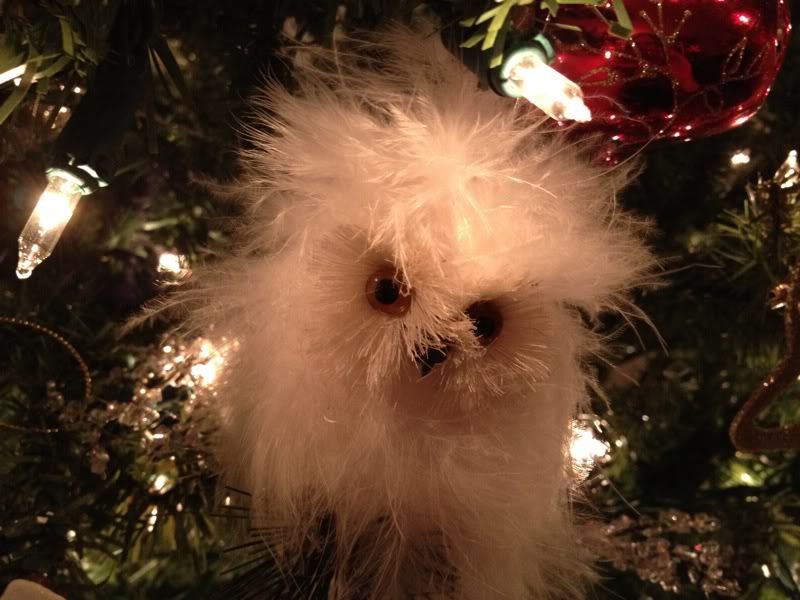 Mom put owls all over her tree this year. She's quite obsessed with owls at the moment. =)


The tree on the back porch with Mitzi enjoying it.


The tree on their sunporch is the snowman tree!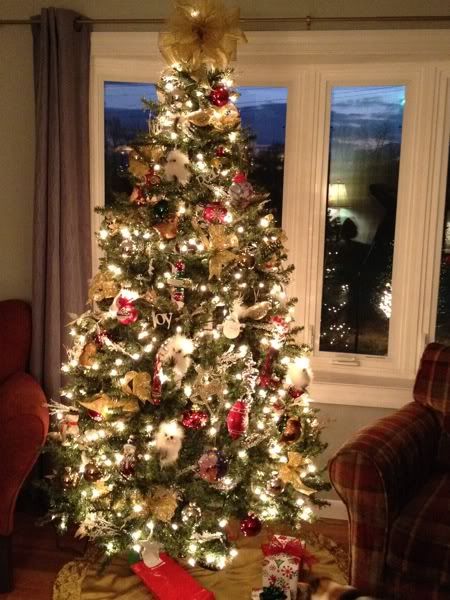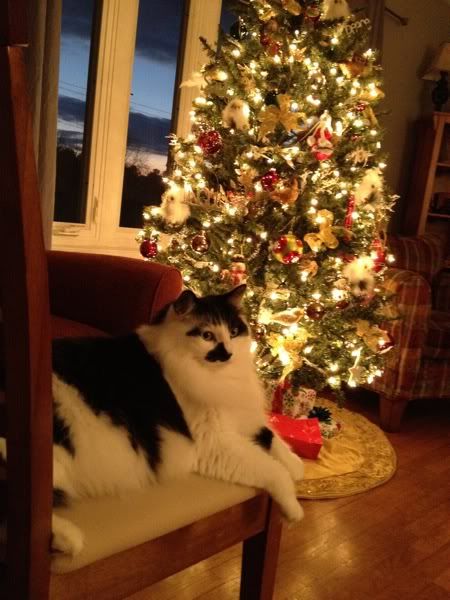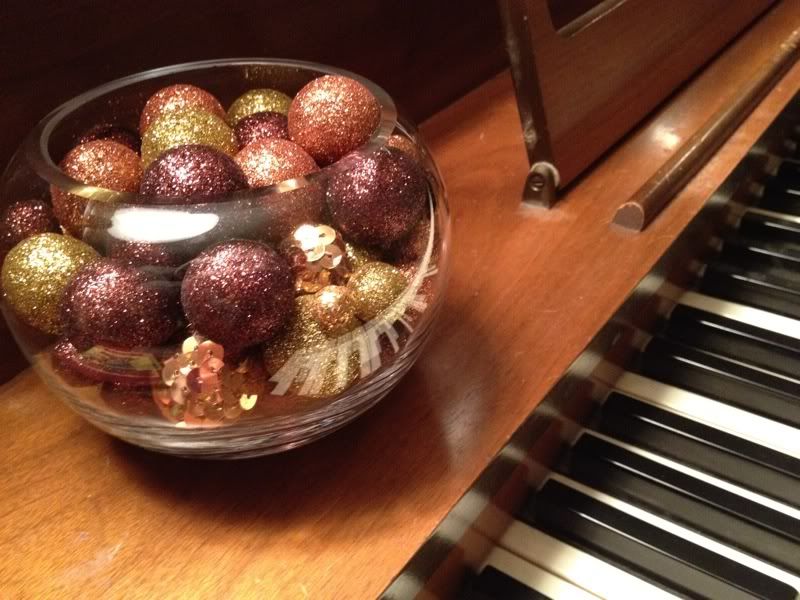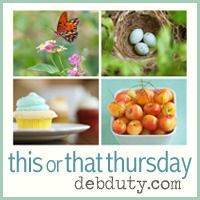 I'm excited to hopefully next year be in our own place so I can do some full out decorating. I have a few other little decorative things out, like our stockings are hung and the piano has snowmen all over it. And our movie/game bookshelf has some stuff on it but I didn't take pictures of them (yet). It's nice though to have a bit of festiveness in our tiny little space. It makes me really happy and brings me so much joy!
Cindy