I love that tulips are finally starting to bloom around here. The ones in our yard haven't quite opened yet but I see them wanting too. My mom sent me a text the other day though with a picture of hers just beginning to bloom. It made me very happy!
I am so thankful that I didn't put my scarves, gloves, and winter coats completely away yet. It was COLD this morning! The temperature in my car said 29 when I left for work this morning. What happened to the spring temperatures?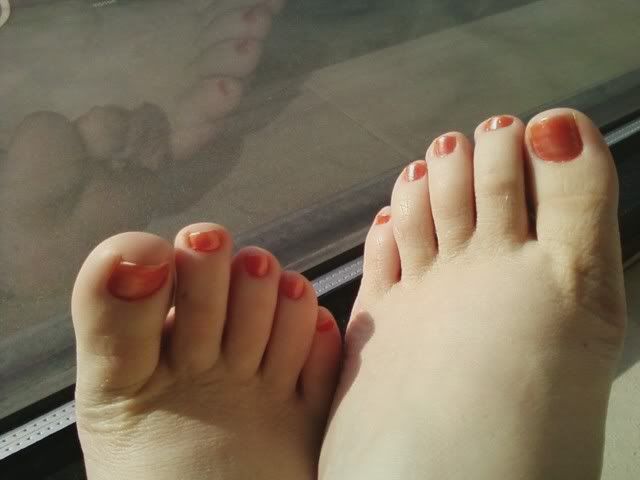 I love that I was able to paint my toenails yesterday. Even though it's cold outside it makes me feel a little bit rebellious to the weather. =) I only wish polish on my fingernails stayed on for more than a day. I don't wear it because it comes off so easy.
What are you favoring this Friday? Hopefully it's not as cold there as it is here, though I've heard some places got snow! WHAT!? I'm glad we didn't. Anyway... I hope you all have wonderful weekends!
Also, I'm submitting this photo into the Live Every Moment Photo Challenge for the week.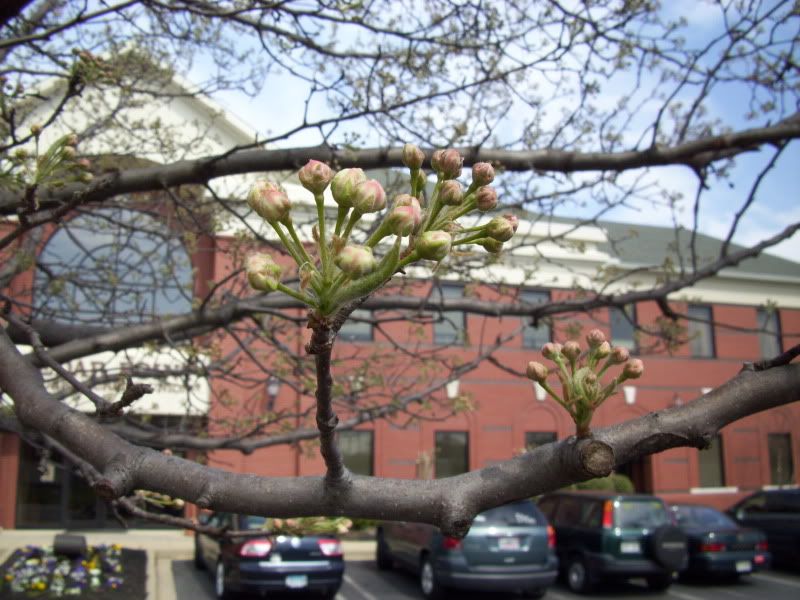 Click above to visit the blog and view some of the other entries. This week's theme is "Spring"!
Cindy