It's Friday!! It's my day off Friday! I'm looking forward to this weekend! Today is full of errands and chores and then tomorrow I get to attend the wedding of two very special friends and Collin is DJing the reception! Sunday we have church, an ASP final meeting before our trip and Collin and I are going to see
The Music Man
performed by our annual Summer Stock group! Anyway, since it is Friday I'm participating in
Fill in the Blank Friday
with Lauren at
the little things we do...
! Onto the blanks!
1.
One of my happiest moments ever was
Our wedding day. I know it's cliche but I seriously could not stop smiling. I was so, so happy that it was definitely one of the happiest moments of my life. I love thinking back on how much fun we had and how much love was evident in the room
!
2.
Summer is wedding season and weddings are
great! I love love so I love weddings with people in love! I'm glad we've had a whole bunch to attend this past year.
=)
3.
This summer
has been quite great! It's been hot, it's been cool, the weather has been perfect at times. Everything I'd expect of summer weather-wise. And I've enjoyed the thunderstorms we've had! And so much fun stuff has been going on so far! It's been great as of now
!
4.
My summer food of choice has been
nothing in particular actually. I just enjoy eating lots of fresh produce
.
5.
My summer uniform has been
lots of dresses and skirts. With flip flops of course! It's been the perfect temperature for them
!
6.
If I could spend the entire summer in one location I would choose
probably here in St. Mary's County (Southern MD). I don't know of anywhere else that I'd want to spend summer. It gets warm but not as hot as some other places, we have water to play on, there's a boardwalk with soft serve ice cream, we have the summer River Concert series, and so much more! I love it here during summer
.
7.
My summer anthem is
Dynamite by Taio Cruz. I love the song anyway but it has such a fun and catchy beat it's perfect for cranking up and jamming to! It makes for a fun road trip song
.
So there you have some more blanks about summer via Lauren! This week I'm also participating in the Live Every Moment photo challenge and the theme this week is soft. Here's my submission below!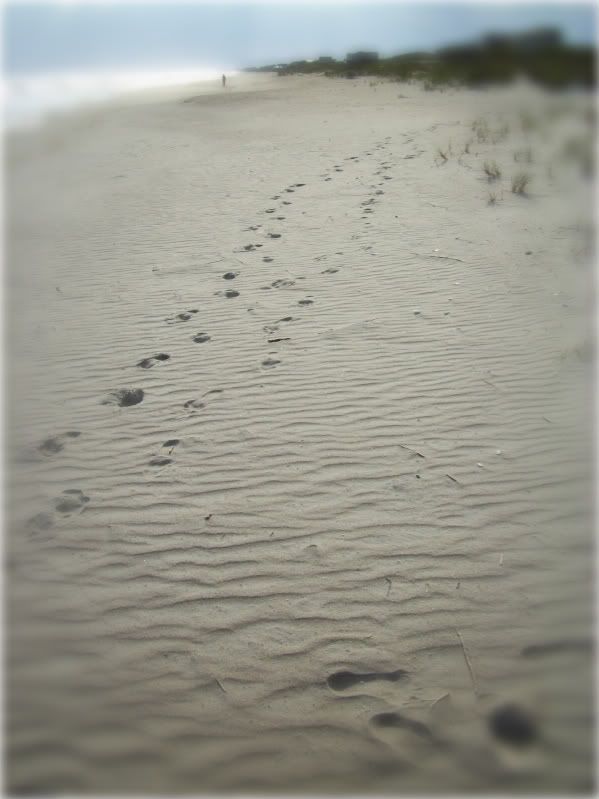 I hope you all have a wonderful weekend! Enjoy the humidity and heat the best you can. Over half the nation is sweltering. I know it's not pleasant outside here. Try to stay inside and drink lots of liquids if you're in the midst of this! If you're not, enjoy nice weather for me. =)
Cindy