For my birthday this year I told Collin all I wanted was for him to take me to the Baltimore Aquarium. I've only been twice in life and Collin's never been and we've been wanting to go together since we first started dating! So we bought tickets in advance and headed up to Baltimore after work on Friday evening! We had a blast looking at all the different sea creatures and other animals and the dolphin show was very fun and informative! I am so glad that my sweet husband took me to the aquarium! It was such a special evening.

The Inner Harbor at sunset.


According to the sign these jellies are found in Australia.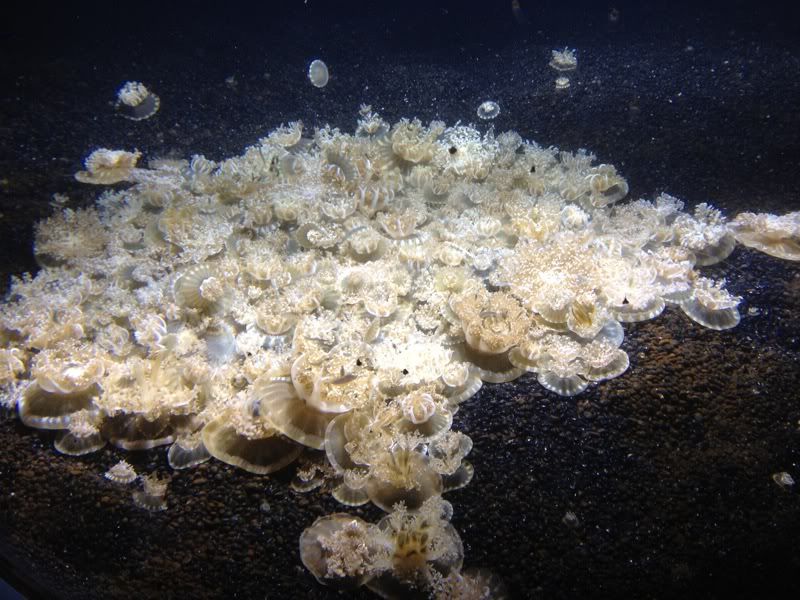 Bottom dweller jellies. These were really cool!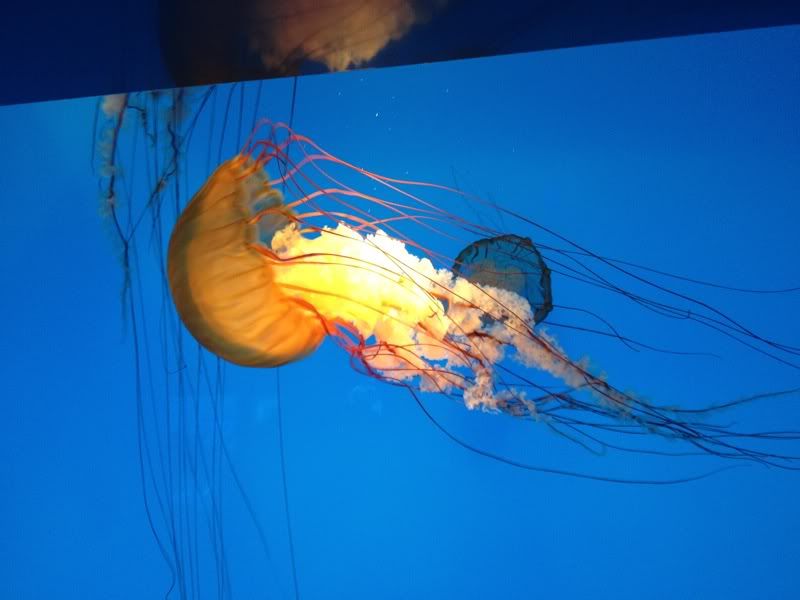 Moon jellies! These are the most common kind that are found on the Atlantic coast.

The sting rays are my favorite!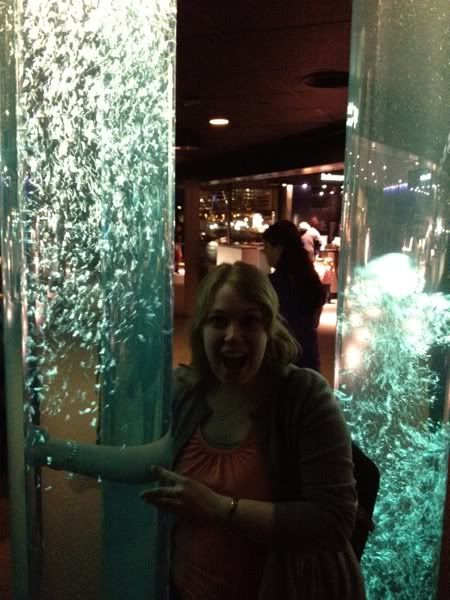 Octopus!

Beautiful coral.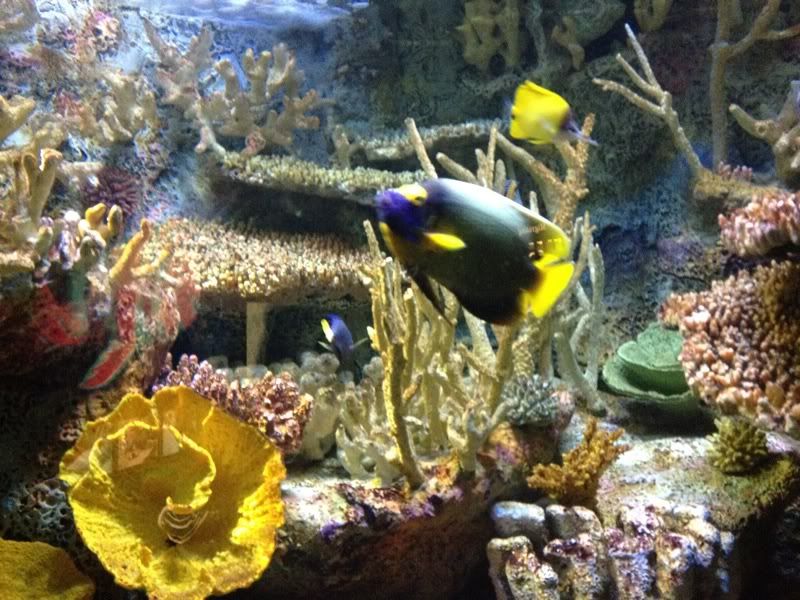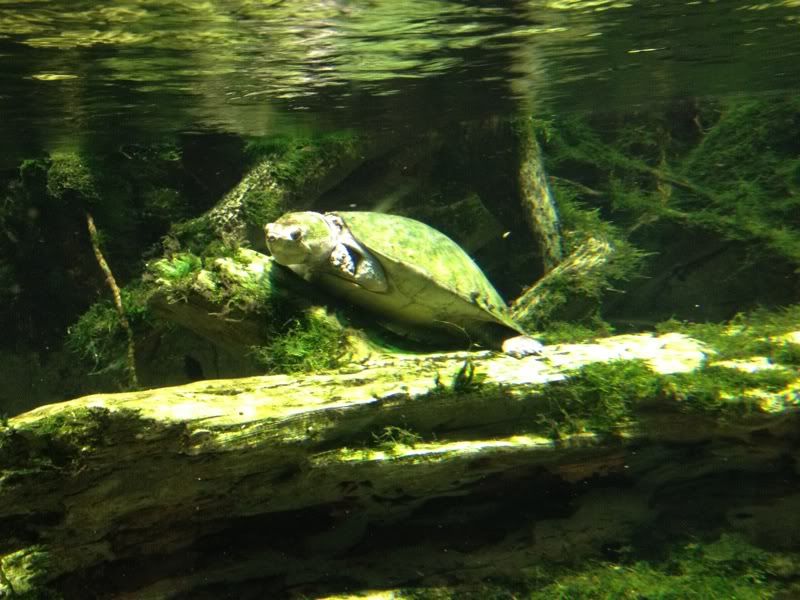 This turtle was covered in algae!
This was a large stingray.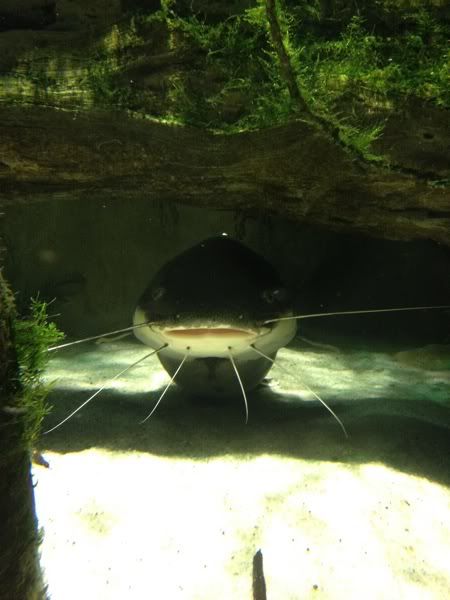 This was a very large catfish.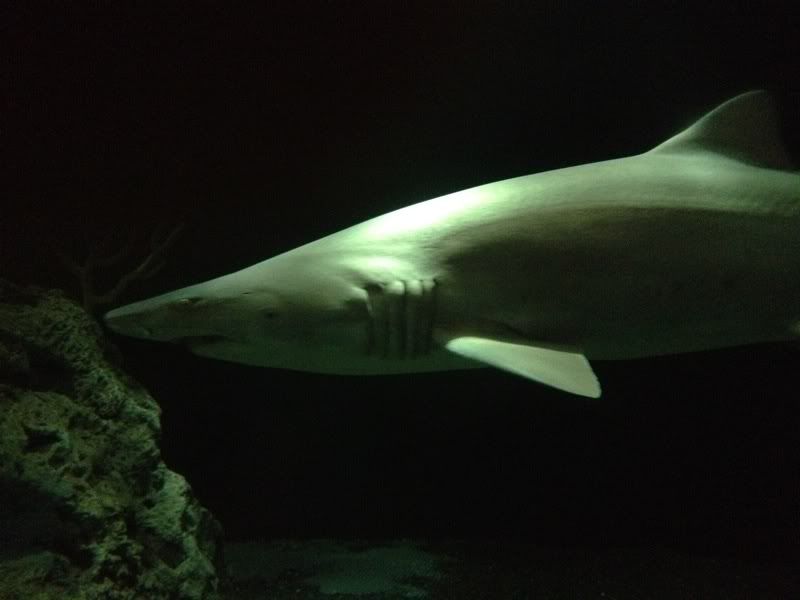 Shark!
Looking out across the Harbor from outside the Aquarium.
Birthday flowers from my sweet Collin!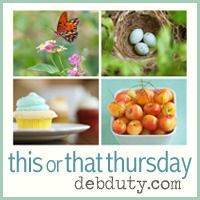 It was a great trip to the aquarium and a great birthday weekend! Being 26 doesn't really feel all that much older. Though I must admit, on Monday morning I was in the middle of getting ready for work and I remembered I needed to grab something from the bathroom. So I walk to the bathroom and on the way there I stopped and fix the cat's food and then finish my trek to the bathroom. Well, when I get in there I could not for the life of me remember what it was I went in for. It took me 2 minutes of standing there, looking around and thinking, before I finally remembered! I went back to the bedroom and told Collin that I must be getting old because I'm starting to forget things. He just laughed at me. =)
I hope you had a great weekend and it was lots of fun for you!
Cindy