Well friends, the giveaway for the coffee sleeve ended yesterday and the winner is...
Kaitlin said...
1. I follow with my google account

2. This sunset scarf... is awesome! And it looks super super warm. Although.. some of those headbands are pretty sweet too. http://www.etsy.com/listing/89402368/extra-long-twilight-sunset-scarf

3. The coffee sleeve is really cute too!
Congratulations Kaitlin!! Send me an e-mail with your address and we'll be sure to send your coffee sleeve soon!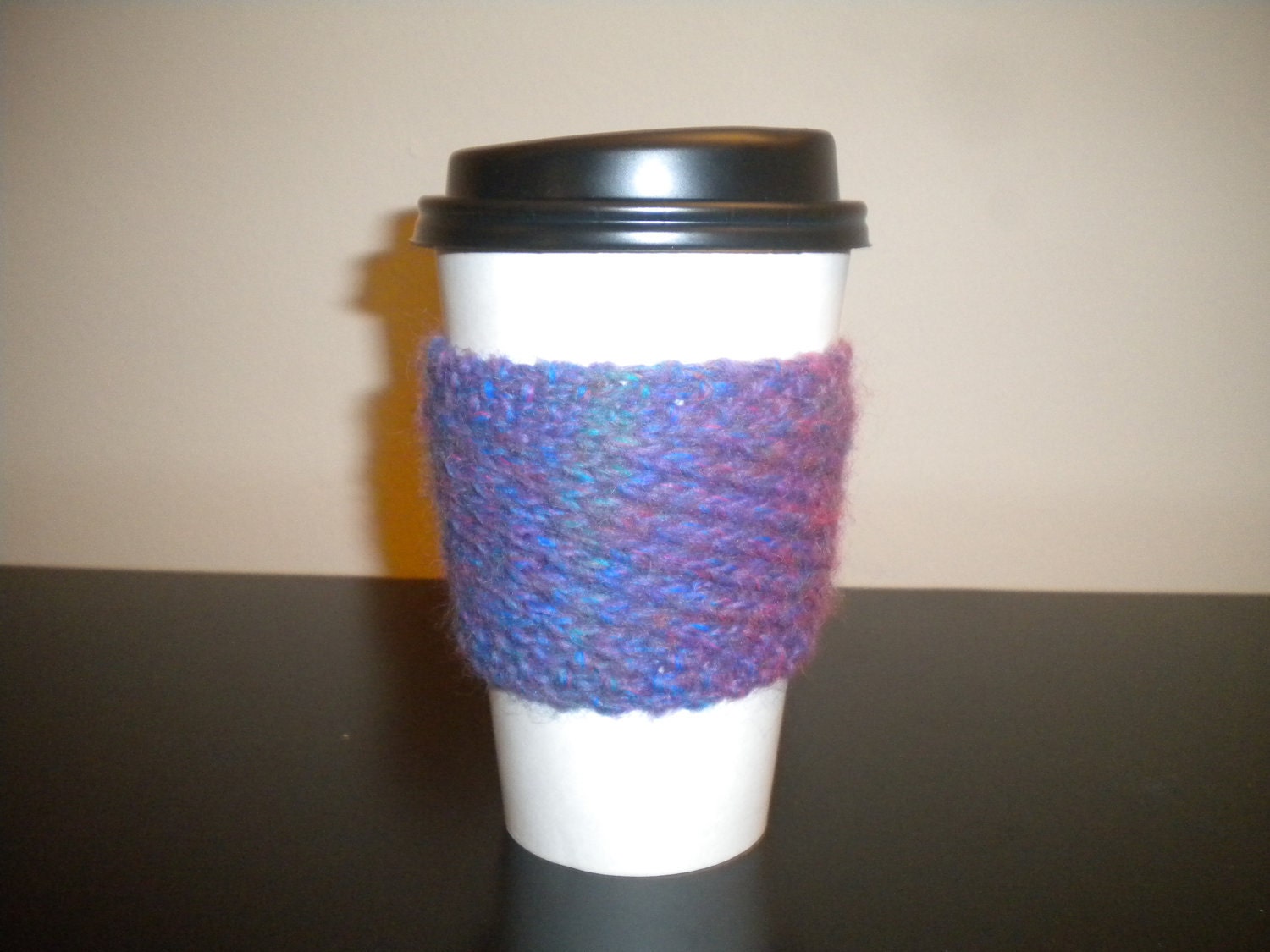 If you didn't win but want one of your own coffee sleeves feel free to visit Jackie's etsy shop at Knits By Jax and purchase one or check out her awesome scarves, headbands, etc!
And thank you all for the lovely birthday wishes! It made me feel special to get so many well wishes from you guys. You all are the best!
Cindy