Helloooo Friday! Hurray! It's
Fill in the Blank Friday
day! If you'd like to play along or see other's blanks visit
Fill in the Blank Friday
with Lauren at
the little things we do...
! Onto the blanks!
1.
One of life's most simple pleasures is
watching flowers grow and bloom
.
2.
Seeing a cop breaking the driving laws (s)he is supposed to be inforcing
makes me want to punch someone
.
3.
I like
planning parties
because,
the process is fun and the end result is something special that people enjoy
!
4.
Manila
is a funny word
.
5.
If I had to choose one beauty product to use for the rest of eternity it would be
mascara. I really don't use many beauty products and I'm not completely loyal to a brand
.
6.
I'm happy that
I get to bake and cook this weekend
!
7.
I would never
do anything intentionally to hurt another person
.
Today's Live Every Moment photo challenge is bokeh! I know I posted this picture on my post on Tuesday but it was just too perfect not to enter into this contest. =)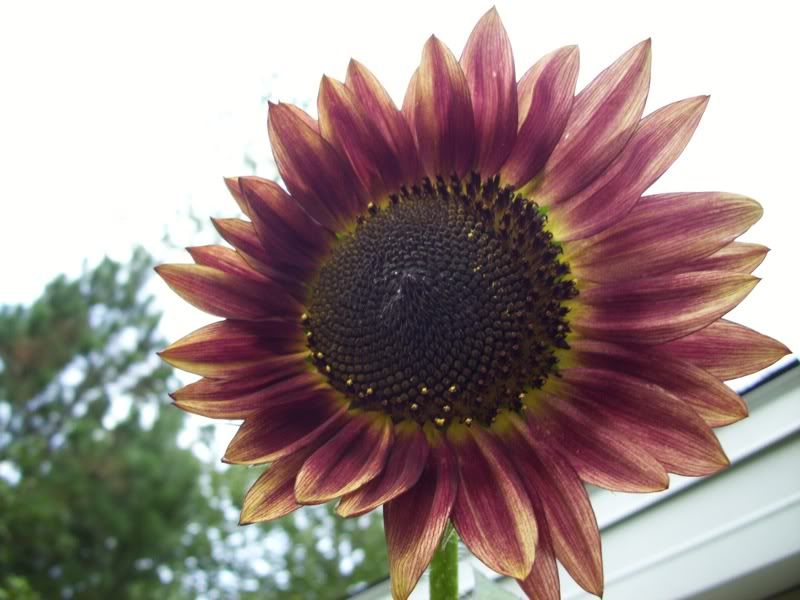 So, this weekend should be interesting... Hurricane Irene is on it's way full force towards us. They evacuated Ocean City and we're only about 70 miles from there as the crow flies... We're definitely gonna get hammered. But, it's alright. It's not like living in Southern Maryland I've never experienced a bad hurricane before. And we're prepared. We've got lots of supplies and a generator in case power does go out. My only concern is that Collin is scheduled to work tomorrow and though I highly doubt anyone will be getting their oil changed or having things done to their tires in a hurricane, he still has to go in. I pray he makes it home safely. I've told him if it gets bad he has to just tell them he's going home.
It's definitely been an interesting week here in terms of natural disasters. Tuesday we had the 5.8 earthquake that originated in Mineral, VA which I'm sure you've all heard about by now. And that was a freaky experience. I had never been in an earthquake before and never thought I would living in MD, but oh well. I wasn't scared it was just really freaky. And then yesterday evening we had a HORRIBLE thunderstorm and a tornado warning. I'm not sure if a tornado ever touched down, but still... and now we've got this hurricane. Welp, that's just how it is. I figure, get them all done with at once and we won't have any more for a while. ; )
Anyway, just pray for safety for all those in the path of the hurricane! It's sure to be a doozy. If you're on the East Coast, stay safe and try to have a good weekend!
Cindy