I wanted to share with you a picture from our ASP trip as a little teaser but I couldn't decide which one to post so you get three today. I absolutely loved how beautiful it was up in the mountains of Appalachia. I am so excited to show you some of the beauty. If only pictures could really display the complete magnificence.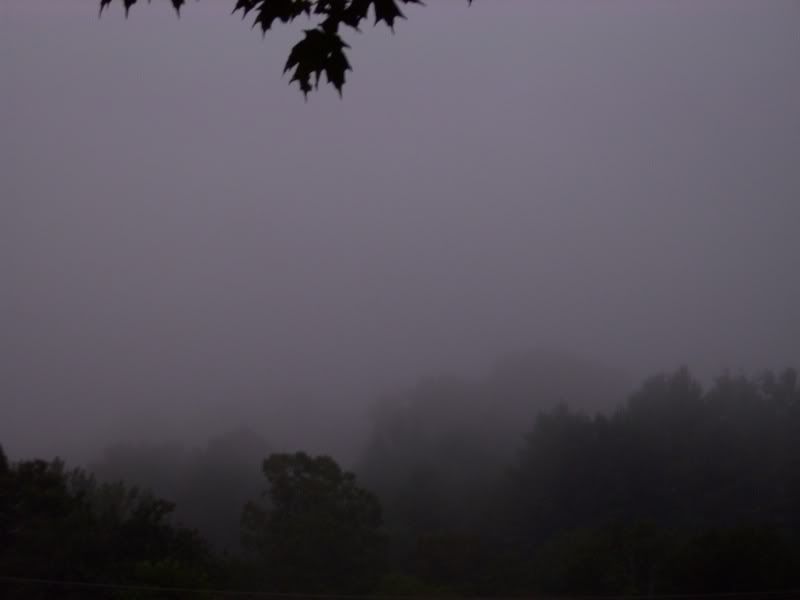 The fog in the early mornings was breath taking!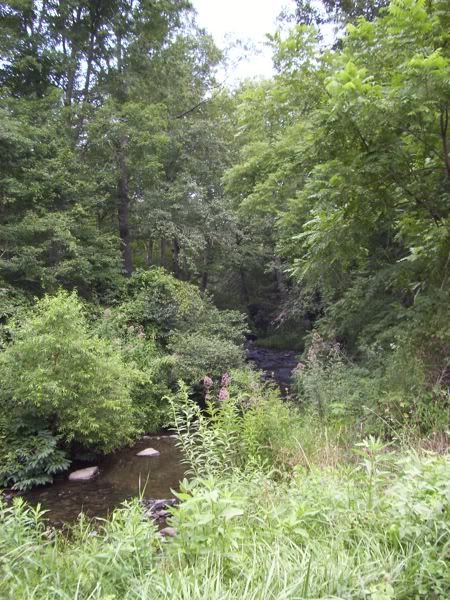 A stream that ran near our family's house.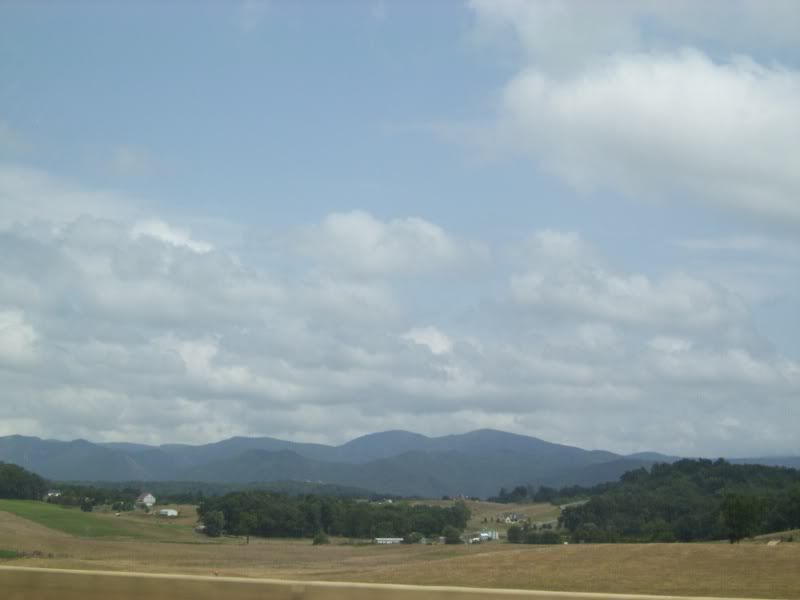 Appalachia Mountains on the way home.
Wordless Wednesday
Cindy