Today I'm going to share the last of my photos from our trip to Front Royal. On Saturday afternoon after we were done in Luray Caverns, Collin and I decided to trek up to Stephen's City to play some frisbee golf at a park we found. We only played 6 holes because the gnats were HORRIBLE! But anyway, where we parked the car there was a little memorial type area with lots of flowers including some gorgeous sunflowers! I just had to take some pictures of the beautiful blooming sunflowers!

They were actually pretty tall. I made Collin (who's 6'2") stand next to them for comparison!


This one is for sure my favorite!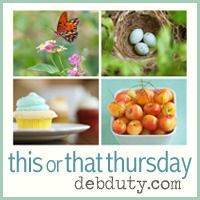 I love that no matter where you go there is always beauty somewhere! It's so neat to be able to find it and capture the beauty with my camera. =)
Cindy