1 Give thanks to the Lord and proclaim his greatness.
Let the whole world know what he has done.
2 Sing to him; yes, sing his praises.
Tell everyone about his wonderful deeds.
3 Exult in his holy name;
rejoice, you who worship the Lord.
Psalm 105 (NLT)

Today I am grateful for photography. I am so grateful that I have the opportunity to capture beauty in the world through my little camera lens. I've always taken pictures, but I've not always been as into photography as I am now. Over the summer I participated in a
30 Day Photography Challenge
hosted by Mary at
White Peach Photo
and because of that challenge I really got into the art of photography. Ever since then I've been challenging myself and growing and expanding my view of what's acceptable for photographs. And really, everything is acceptable for photography, it's all in the eye of the person with the camera. Art is subjective. Anyway, I've loved following other bloggers who are either professional photographers or just take really awesome pictures. It's helped me grow a lot and I really enjoy seeing all their pictures as well. Here's a list of a few of my favorites!

Rachel - and then she snapped
Deb - Deb Duty Photography
Sarah - Faith, Hope, and a Whole Lotta Love
Elizabeth - Izzie Rae Photography
Faith - Simplicity, My Life in Mostly Photographs
Tara - Wild Ginger Photography
I am just so grateful that I have those wonderful blogs to view and glean great ideas from. And some of them have photo challenges I participate in and I'm so grateful for the comments I get from other wonderful photographers who have much more experience and are way better than me. It really helps me grow and I love that!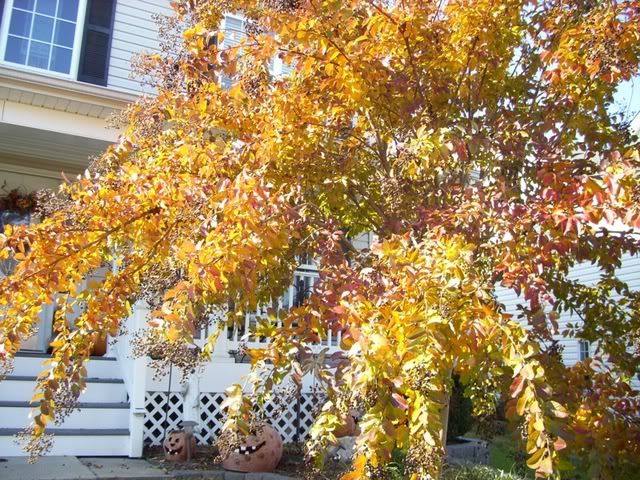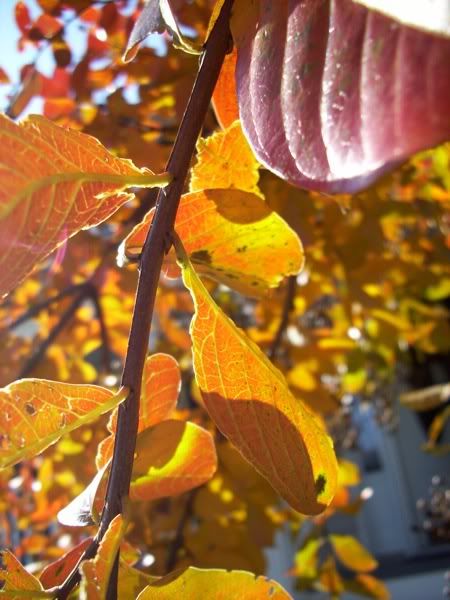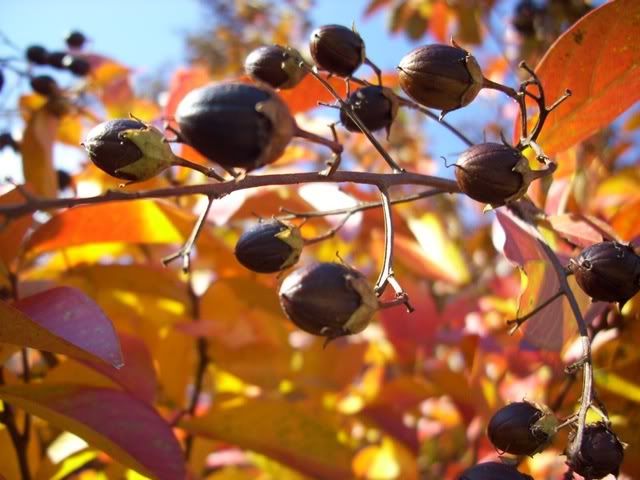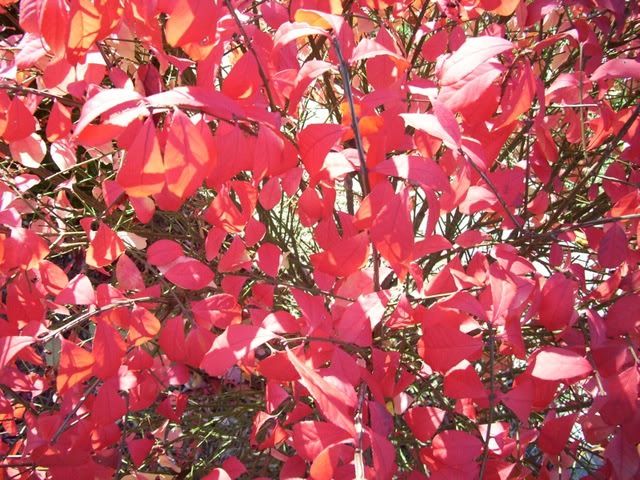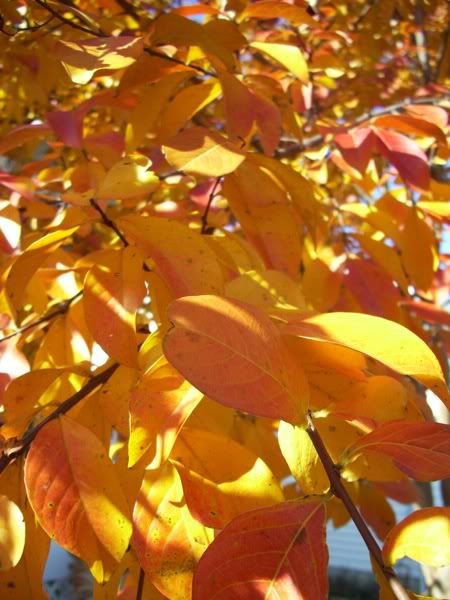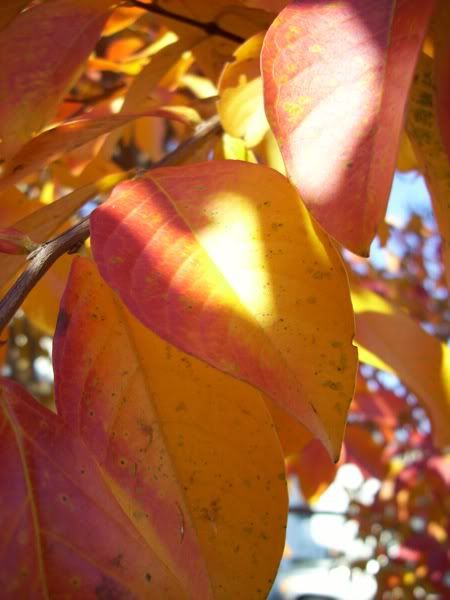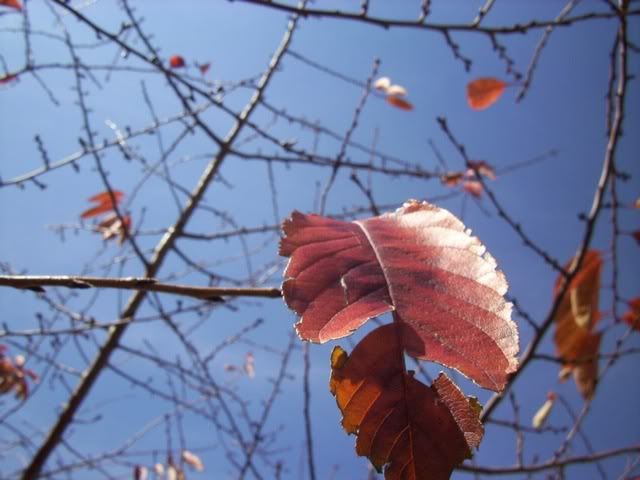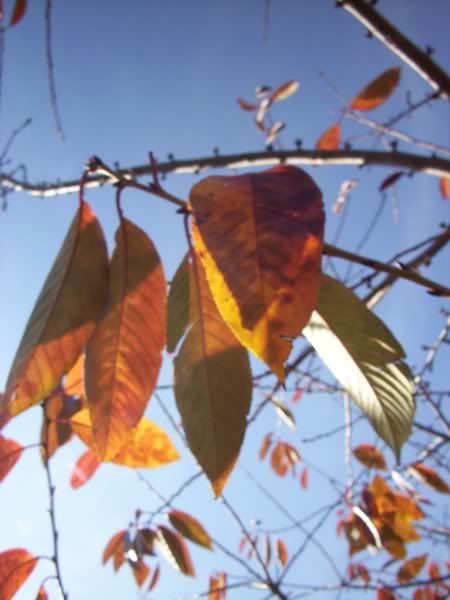 Cindy