1 Give thanks to the Lord and proclaim his greatness.
Let the whole world know what he has done.
2 Sing to him; yes, sing his praises.
Tell everyone about his wonderful deeds.
3 Exult in his holy name;
rejoice, you who worship the Lord.
Psalm 105 (NLT)

Today I am grateful for the majesty and glory of my King. I am grateful for the wonderul display of colors he gives each year in autumn. It just makes me so happy to see such beautiful colors and I love that it gives me a glimpse into how wonderful God is!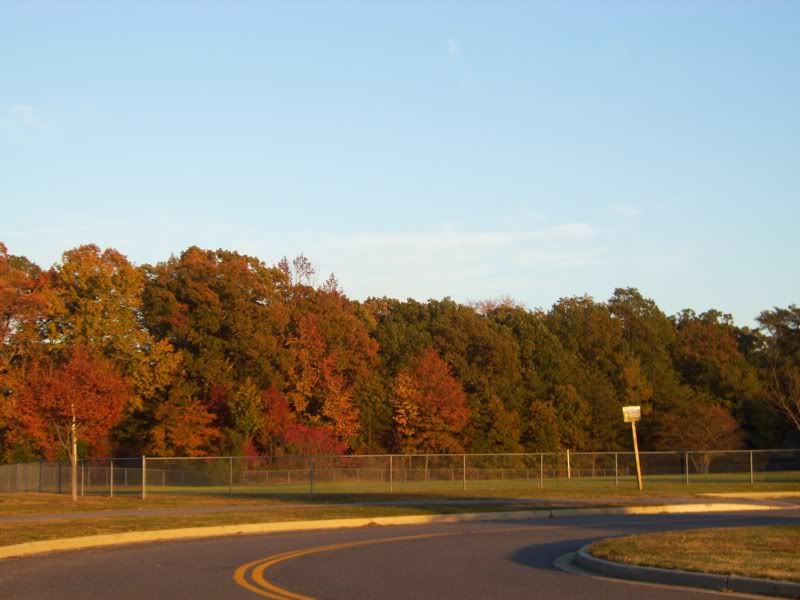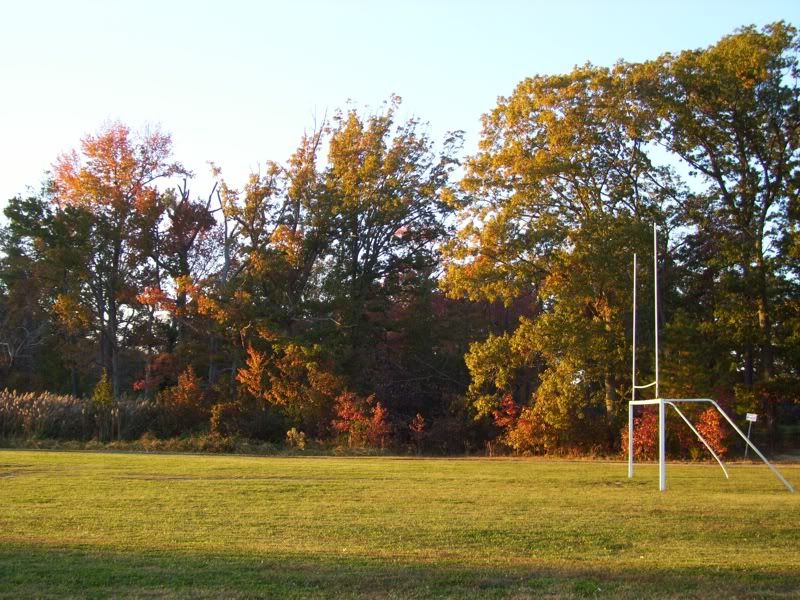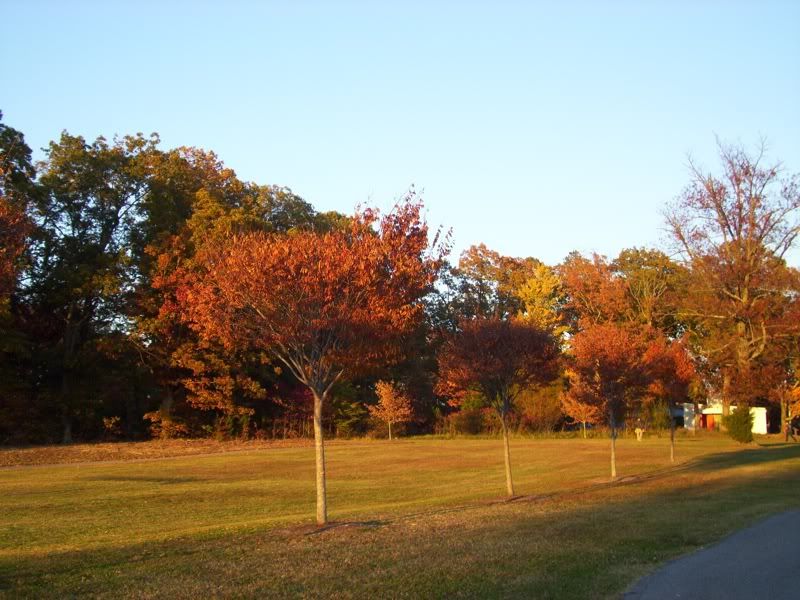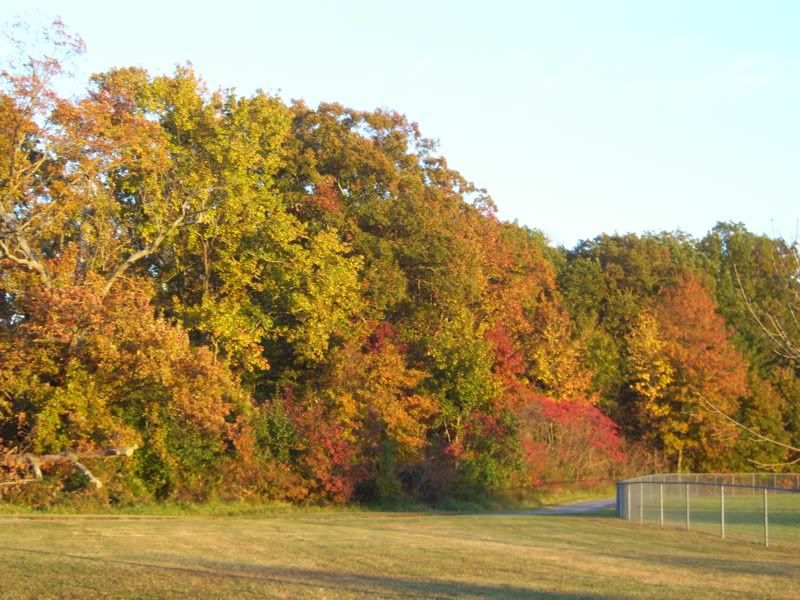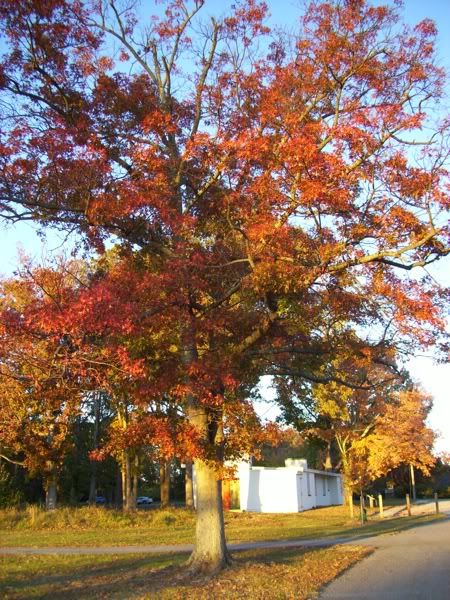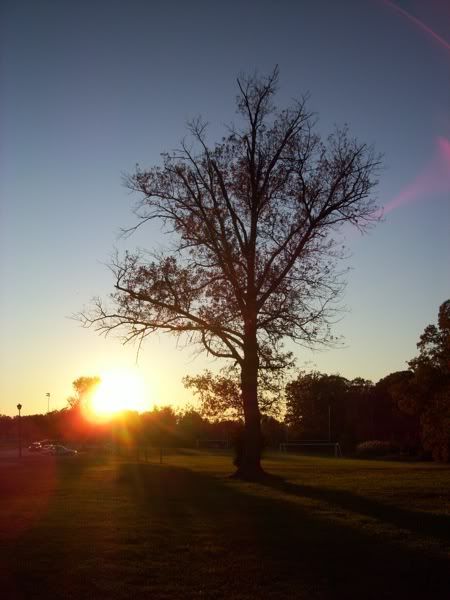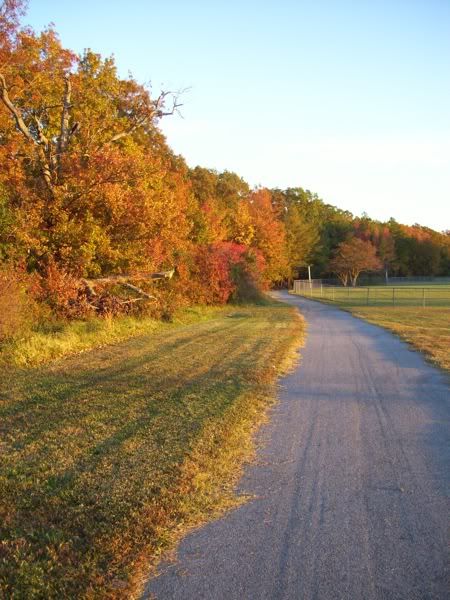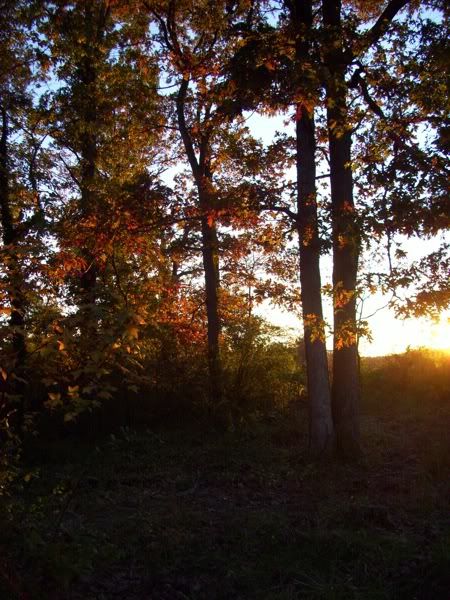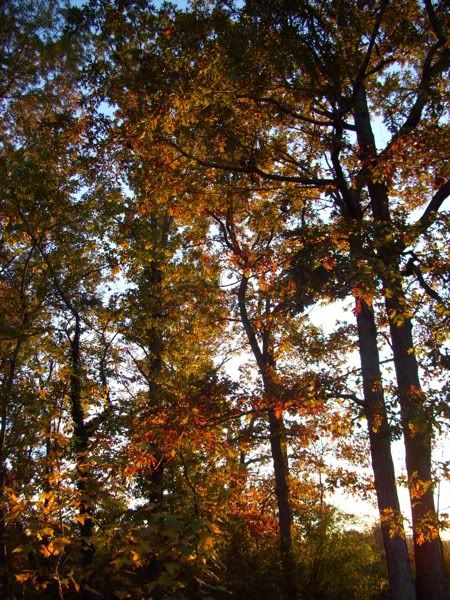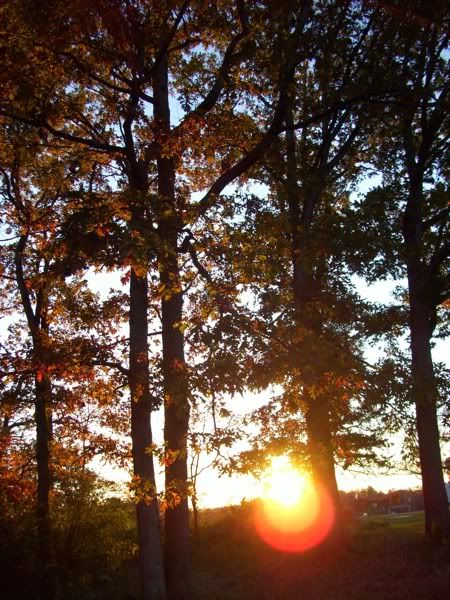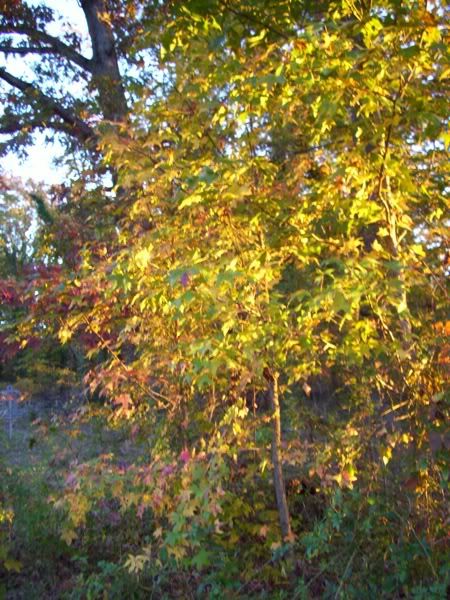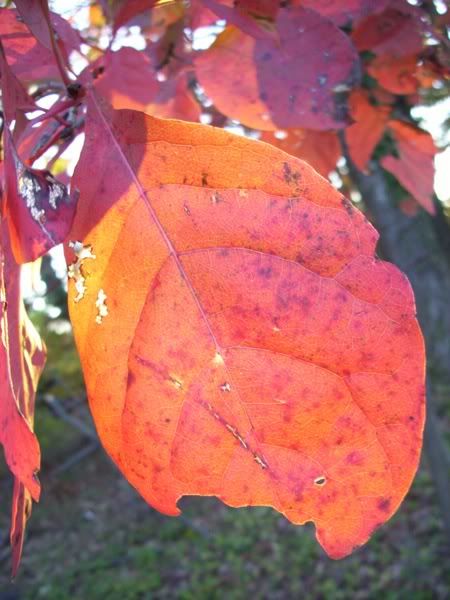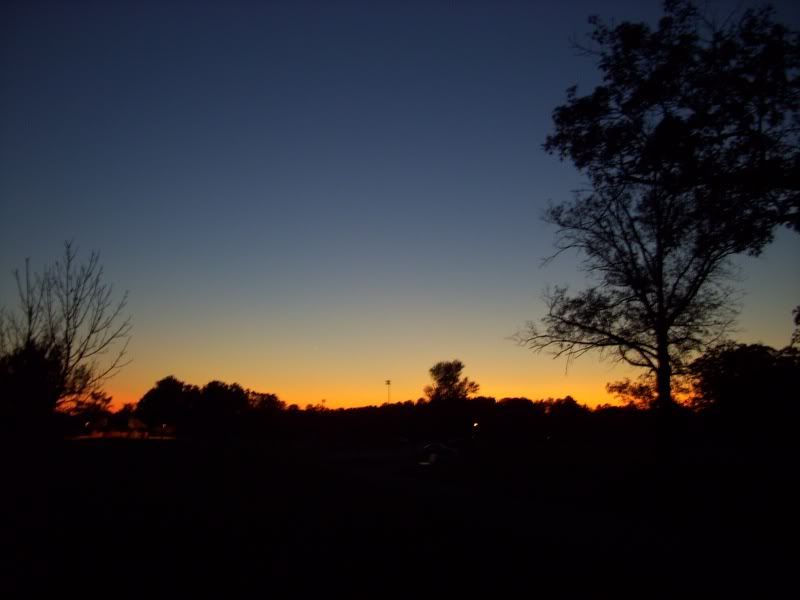 While we were out playing frisbee golf I was taking these pictures and it was so hard to not just take pictures instead of playing. There was SO much amazing beauty and I kept telling Collin "I just want to take pictures of everything!" But we were running out of daylight and I really wanted to play. I'm thinking I might go back to the park to take some more autumn beauty shots this weekend.
Isn't His creation just fantastic? I hope you are able to enjoy some amazing fall colors today. And I pray that when you see them you can see just how majestic and wonderful God is!
Cindy