1 Give thanks to the Lord and proclaim his greatness.
Let the whole world know what he has done.
2 Sing to him; yes, sing his praises.
Tell everyone about his wonderful deeds.
3 Exult in his holy name;
rejoice, you who worship the Lord.
Psalm 105 (NLT)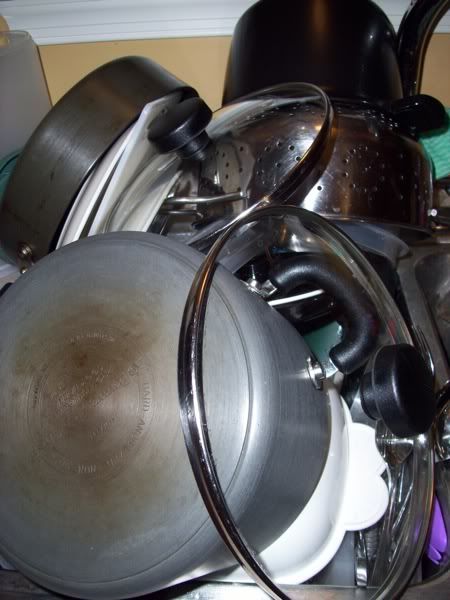 Today I am grateful for a husband who does the dishes. I really don't like to do the dishes. I hate the way it makes me hands feel. I hate the way sponges get stinky after a while and then it leaves a lingering stench on your hands. I hate touching dirty dishes with food sometimes caked on them. It just makes me cringe. Don't get me wrong, I do the dishes if I have to, but when Collin and I got married we made a deal. I do the laundry if he does the dishes. I am so, so grateful that he doesn't mind doing the dishes! I try to tell him often because I don't ever want to take it for granted! I got one great husband!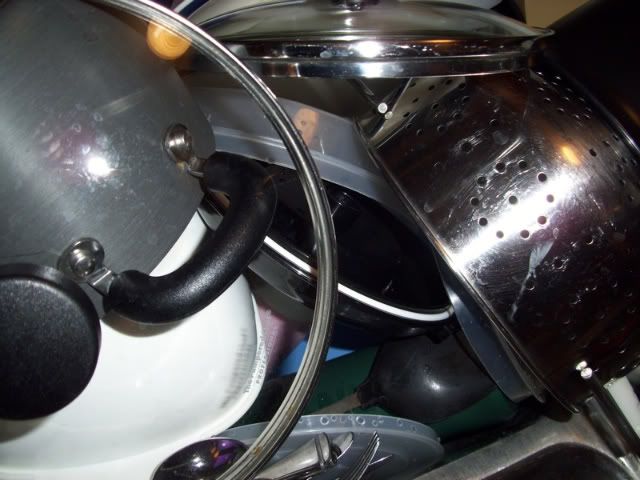 Cindy