1 Give thanks to the Lord and proclaim his greatness.
Let the whole world know what he has done.
2 Sing to him; yes, sing his praises.
Tell everyone about his wonderful deeds.
3 Exult in his holy name;
rejoice, you who worship the Lord.
Psalm 105 (NLT)

Alright, so I know I haven't updated the gratitude challenge in over a week, but don't doubt my gratefulness! I sure have been grateful everyday! This past week has been so full of awesome things and I've been over flowing with gratitude. But I just didn't have time to update. I was too busy enjoying life and that to me is more important than blogging. =) Even though it may not be as fun for you guys, it sure was awesome for me! But.. I'm back! And here I am updating!
I am so grateful for all the awesome stuff that happened this past week! Last week my grandmother was in town visiting from the Chicago area and so I got to spend lots of awesome time with her! I hadn't seen her in a year and it was great to have her in town and I spent as much time as possible with her. I even took off work one day just so we could spend some time together! And then this past weekend Collin and I went to Ocean City, MD with our youth group for the ALIVE middle school youth conference with our youth group. We had an amazing time with the kids! They were so awesome and the whole weekend was wonderful. Leeland was the worship band and they were phenomenal and the speakers were excellent, too! We heard Runks, Eric Samuel Timm (who is also a painter) and we saw Dave the Horn Guy and Schwinney the stunt bike rider. It was such an awesome weekend and even though it was geared towards youth I think I got just as much out of it as them. God is absolutely awesome and He revealed some pretty wonderful stuff to me this weekend. I took quite a few videos and I plan on making a "review" video of the weekend sometime soon that I'll share when it's done. I surprisingly didn't take very many photos, though I did take a few of the beach while we were there Saturday afternoon. If you'll indulge me, I'd like to share them with you guys!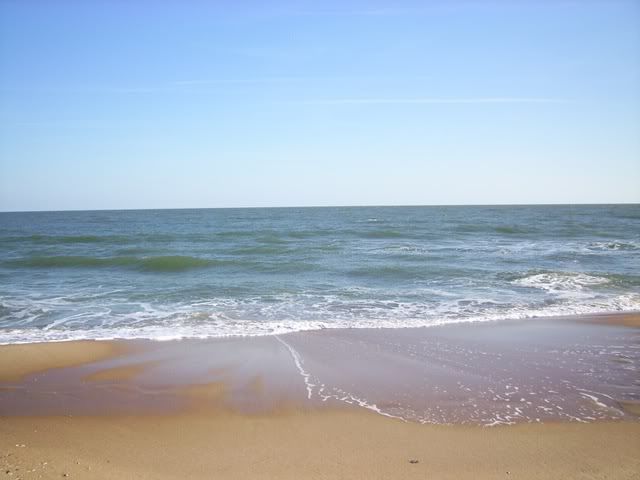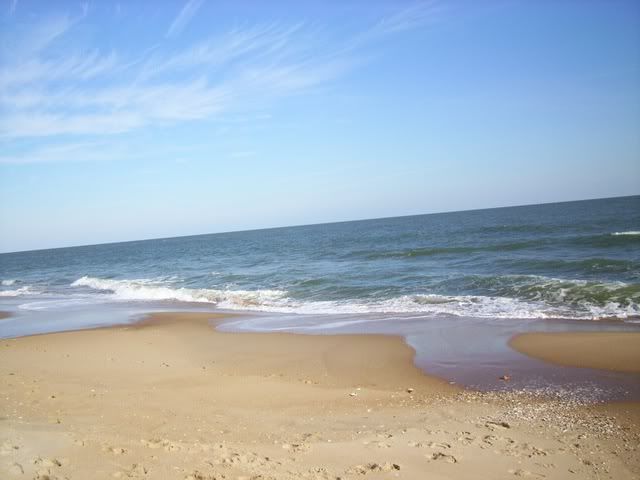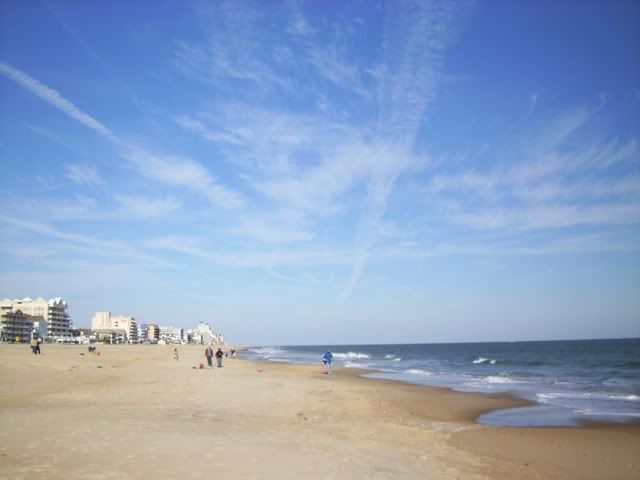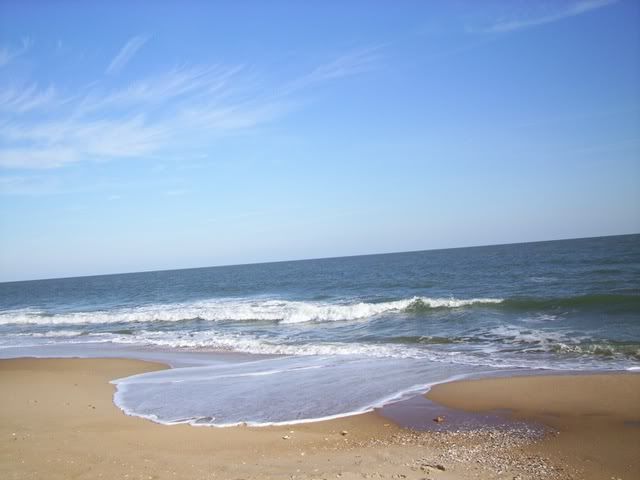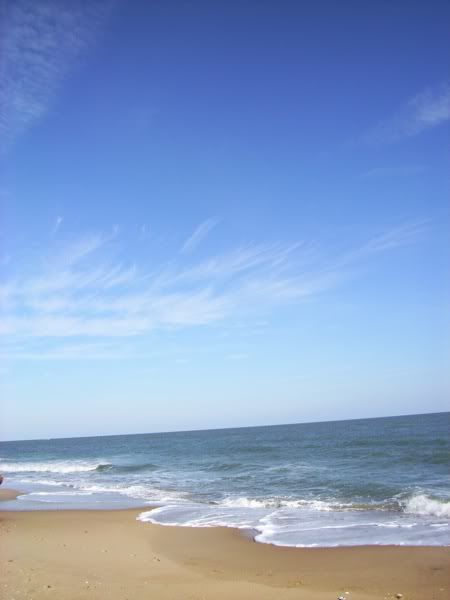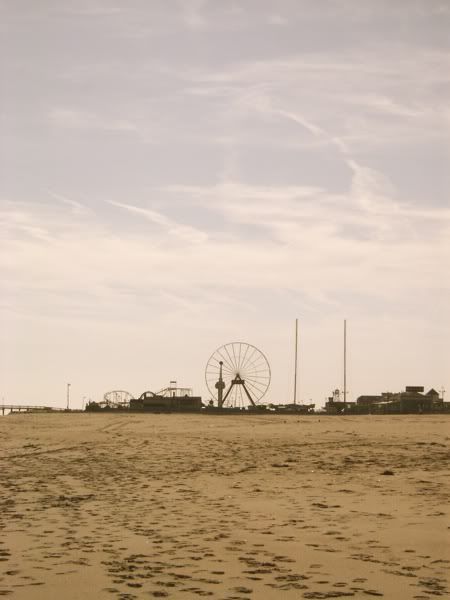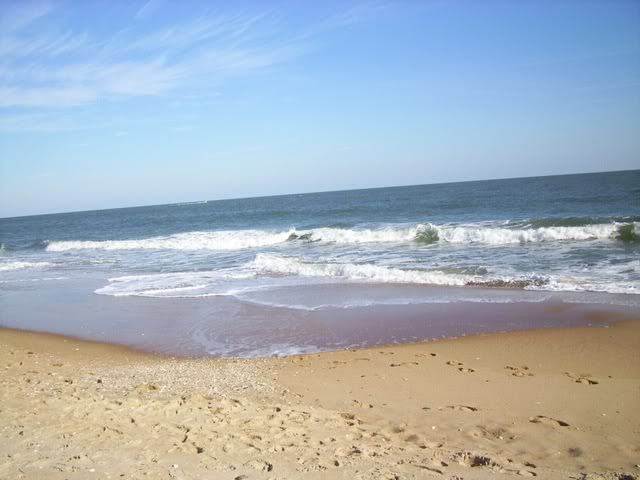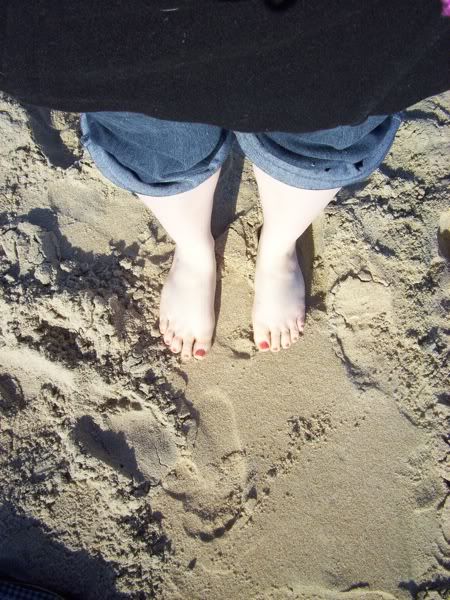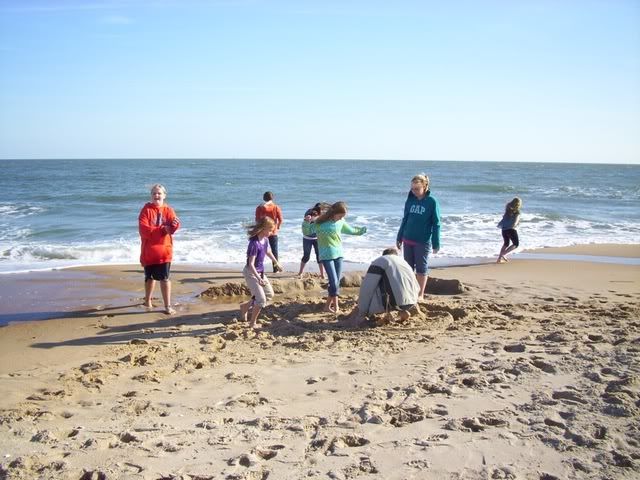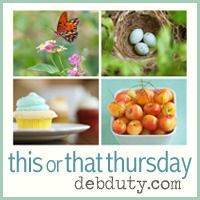 I hope you all can forgive me for being silent so long but I hope you understand! As much as I love my blog and updating it (it's like a little diary for me) I'd much rather spend my time enjoying my friends and family!
Cindy