1 Give thanks to the Lord and proclaim his greatness.
Let the whole world know what he has done.
2 Sing to him; yes, sing his praises.
Tell everyone about his wonderful deeds.
3 Exult in his holy name;
rejoice, you who worship the Lord.
Psalm 105 (NLT)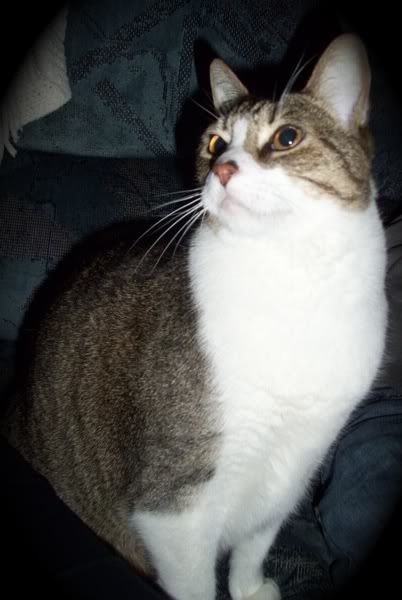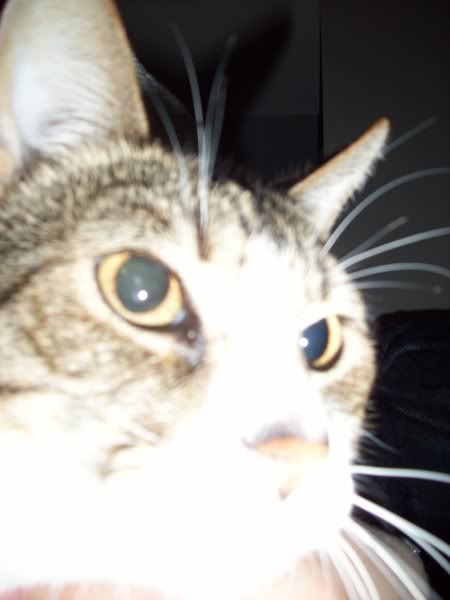 I know I talk about him a lot on here, but I am so grateful for my cat, Stank. He brings so much happiness and joy to my life. He is such a fun cat and he's a real sweetheart, too. Plus, it doesn't hurt that he's just so handsome!
Cindy