A few weeks ago Collin and I went to this big old tree on the base to take some pictures with his family. His dad had been driving by this tree every day to get to work and knew it was the perfect spot for some fun pictures. I didn't have my Nikon with me but I did have my iPhone (of course) and so I snapped some pictures of the tree and the leaves!

For those two close ups I had to climb on top of the picnic table you can see in the first picture. Not the best example for my niece and nephew... oops. haha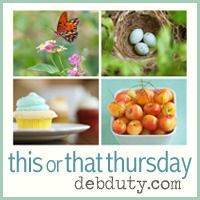 The leaves are mostly done changing and the trees are almost all bare. It's been a pretty autumn though so I can't complain too much. And there is still a good bit of color and beauty in places. I love when I spot something so gorgeous it takes my breath away.
I hope you have been enjoying the autumn colors as much as I have and I hope you haven't taken them for granted. They'll be gone soon and we won't see them again for another year!
Cindy