That's a saying I heard growing up here in Southern Maryland where there's tons of corn. "Knee High by the 4th of July". That's how you know that the corn crops are doing well that year. This year they did well and it showed when Collin and I did the corn maze! A lot of the stalks were really tall! And fortunately this year they weren't blown over like
last year
. Since I took so many pictures while we were at the corn maze/farm, today I'm going to share just the ones from the maze and Monday I'll share the ones of the rest of the farm! We had a great afternoon together wandering through the corn and on the rest of the farm!

See, it's tall! Collin is 6'2"!


I love that I caught the lady bug in this one!


We were impressed with how long the leaves were!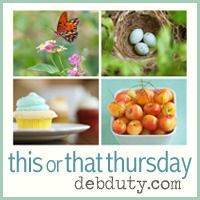 Such a fun afternoon! I can't wait to show you the rest of the pictures, and the pretty pumpkins! Did you get to go to a corn maze this year? We actually ended up going to two, this one and another one with Collin's family this past weekend that I'll share some pictures of soon!
On another note, I can't believe it's November already! This year has FLOWN by! Wow! But I'm so excited! It has been a great year so far and this month has lots of fun things to look forward to! Like Thanksgiving which we might be spending in Asheville, NC with Collin's family! =)
Happy November my sweet friends!
Cindy