**For the month of June I'm going to be participating
in a 30 Day Photography Challenge
hosted by White Peach Photography.
Visit the blog here for more of the details.
To see my other posts in this challenge click here!**
Today's photo is to be a self portrait. I hate taking pictures of myself because I always feel like I look awkward. Today was no exception. This was the best of the about 15 I took. lol Hopefully tomorrow's picture won't be as bad.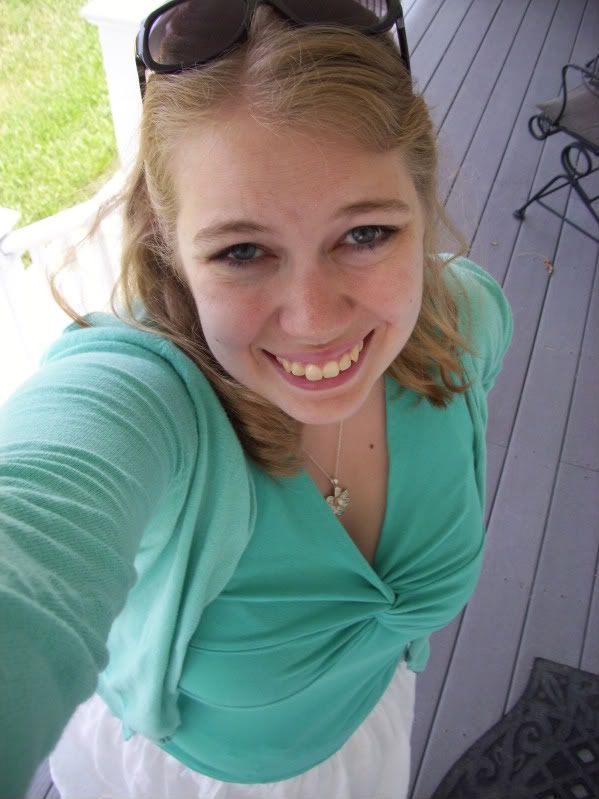 If you're participating in the Challenge with me, leave me a comment below. I'd love to check out your posts!
Cindy