**For the month of June I'm going to be participating
in a 30 Day Photography Challenge
hosted by White Peach Photography.
Visit the blog here for more of the details.
To see my other posts in this challenge click here!**
Today's photo is of a bad habit. It was hard for me to come up with something for this but I realized as I'm sitting at my desk with my hand on my face that that right there is a bad habit. I am constantly touching my face and picking at any little blemish I may have. It's really bad for my skin and is probably the reason I get little blemishes. So there you have it, my bad habit for the day (trust me, it's not my only bad habit).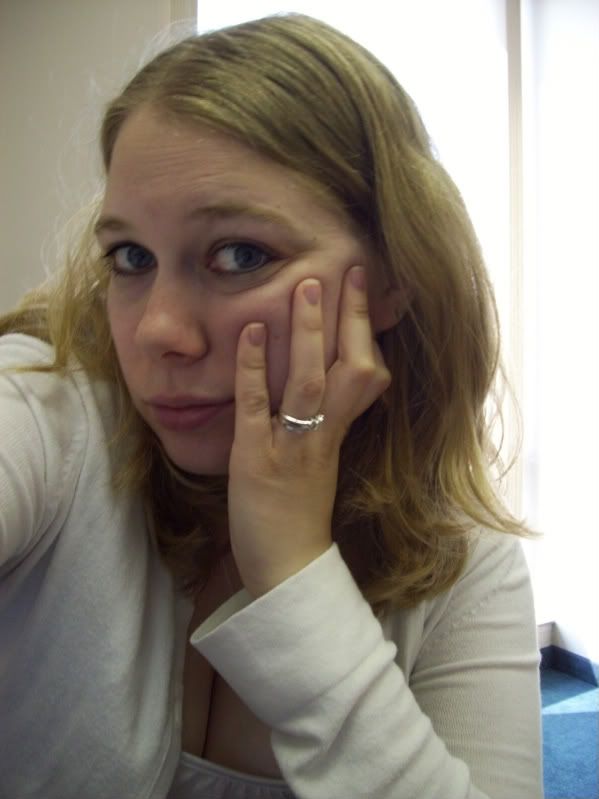 Leave me a comment if you're participating in the challenge! I'd love to see your photos. What are some of your bad habits? Is there anything you've tried to break and just feel like it's too hard to do?
Cindy