**For the month of June I'm going to be participating
in a 30 Day Photography Challenge
hosted by White Peach Photography.
Visit the blog here for more of the details.
To see my other posts in this challenge click here!**
Today's post is of someone you love. Well, there are LOTS of people I love but the one closest to me (and who I have the most access to) is my dear, sweet hubby. So, here you go, a picture of my darling husband grilling us some burgers!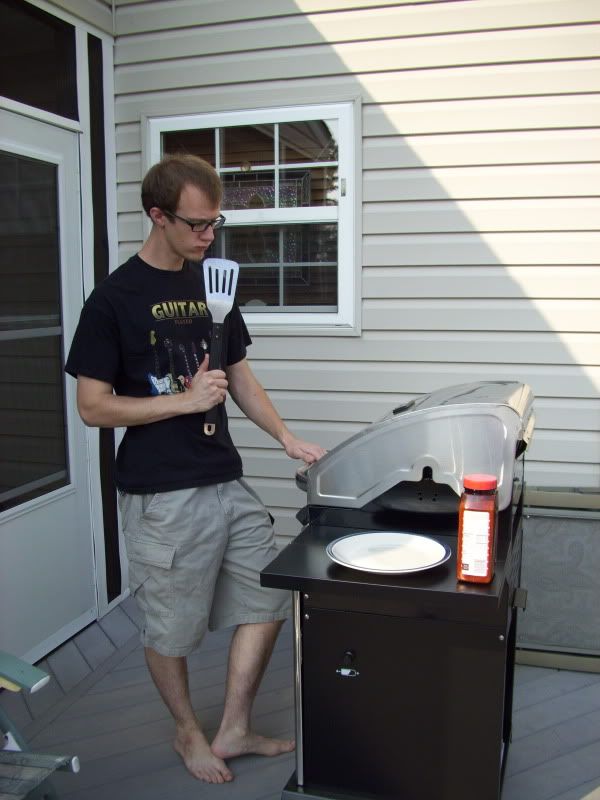 And because my life would not be complete without my buddy, Stank, I took a picture of him as well. =)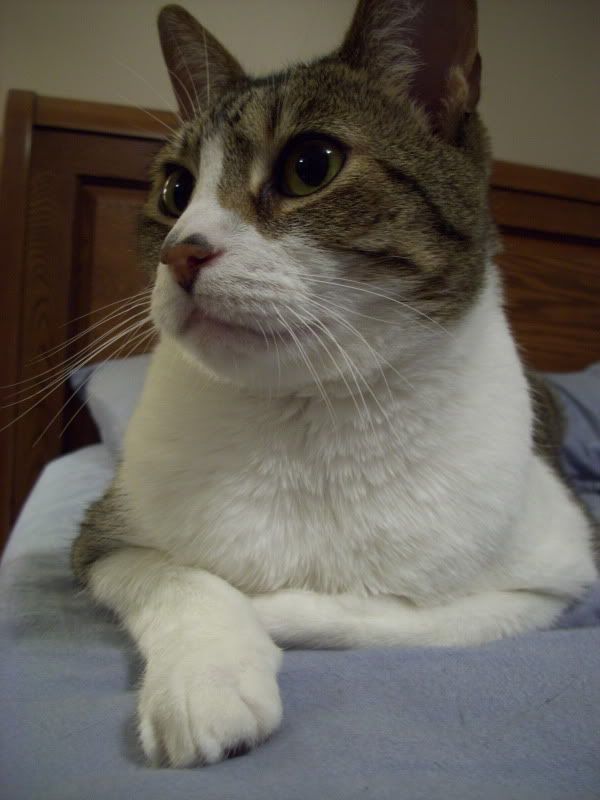 If you're participating in the challenge, leave me a comment! I wanna see the pictures of those you love!
Cindy