**For the month of June I'm going to be participating
in a 30 Day Photography Challenge
hosted by White Peach Photography.
Visit the blog here for more of the details.
To see my other posts in this challenge click here!**
This post is also late. It was a busy weekend and I just didn't really have the time to post my pictures on time! Anyway, the photo for this day is of sunsets. I absolutely love sky pictures and sunset pictures are even better! The colors in the sky just remind me of the magnificence of God and all the amazing things He creates. It's like He's showcasing just how truly amazing He is and it humbles me immensely! And the even cooler thing about this particular sunset, it was just after we had a really bad storm here and a rainbow was in the sky! Therefore you're not getting just one but three pictures!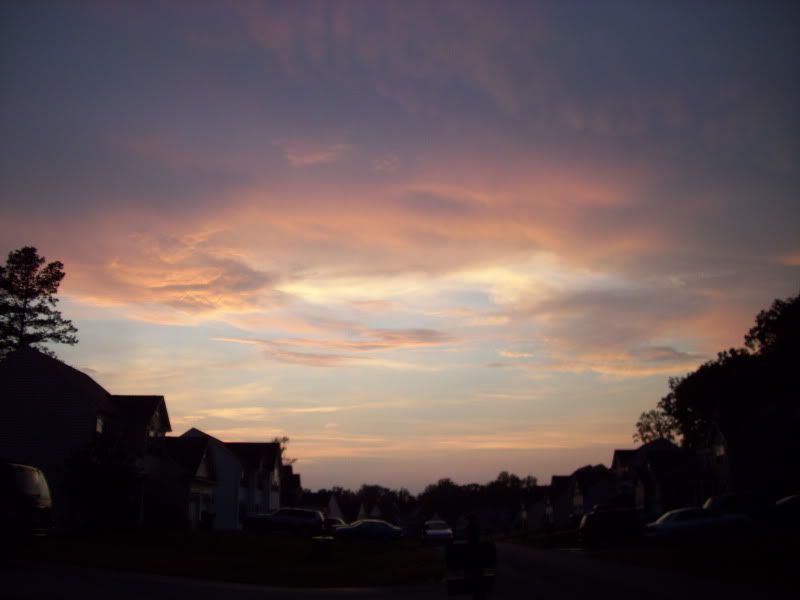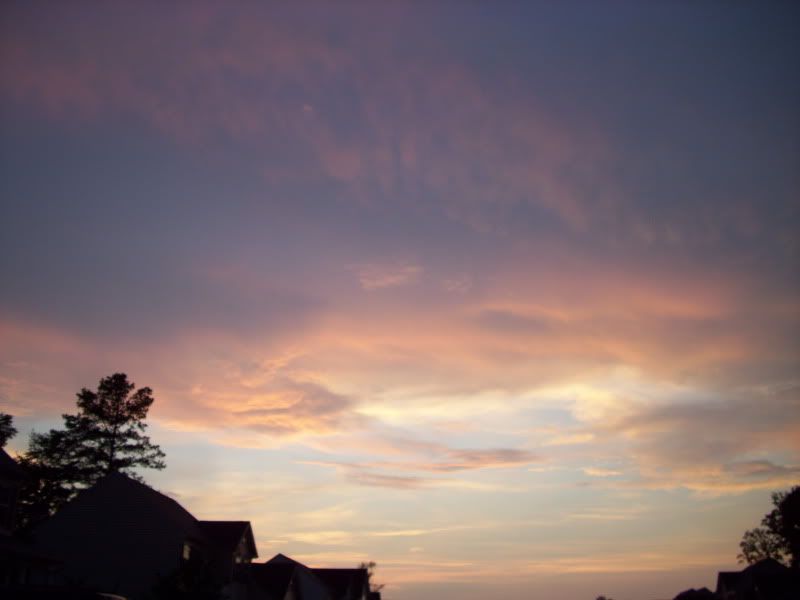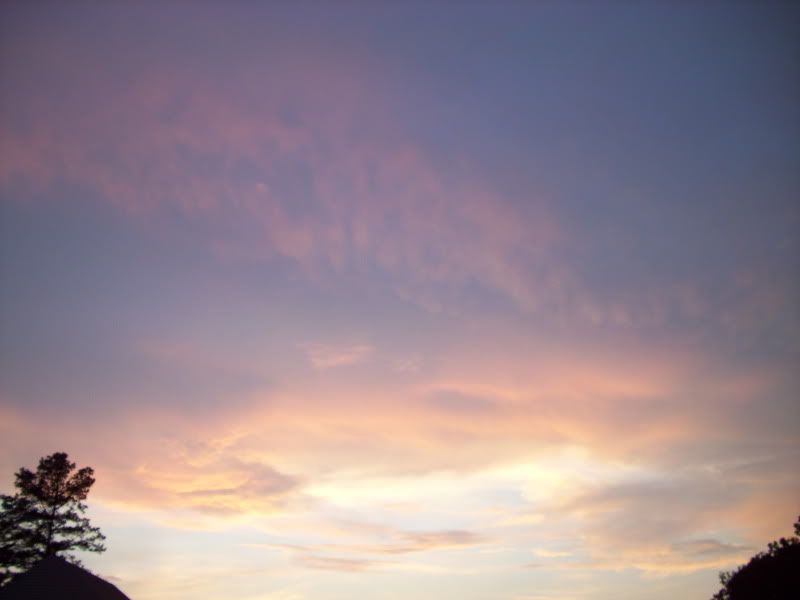 If you're participating in the challenge, leave me a comment. I'd love to see your sunset pictures! I really do love pictures of the sky!
Cindy