Well, today is Friday so that means I'm participating in
Fill in the Blank Friday
with Lauren at
the little things we do...
! I really, really enjoy doing this every week now! It's like the highlight of my blog week!
1.
This weekend I'm
singing at a funeral and going to a birthday party
and
that's about as exciting as it gets. For what we have planned anyway. Who knows what spontaneity will bring
!
2.
My last vacation was
our trip to Florida in May
!
3.
My next vacation will be
I suppose in July. We're going to PA because I'm in a wedding one weekend. It's not really a "vacation" per se but we are getting away from town and will be staying in a hotel
!
4.
My favorite way to relax is
watching tv or a movie while snuggling on the couch with Collin. I also really like to read a book
.
5.
When vacationing one should always
find time to relax. Don't pack your schedule so full of things to do and see. Make sure there's plenty of downtime. And don't over schedule so you can leave room for spontaneity. Usually the spontaneous moments are the best ones
!
6.
When vacationing one should never
be attached to home. Unless you left kids or something important like that at home, don't be attached to your phone. Ignore calls and e-mails and forget about work and your responsibilities while you're away
.
7.
The best part about a vacation is
getting to rejuvenate yourself a bit. You'll go home relaxed and refreshed and with a much better attitude about those things waiting for you at home
.
This week's theme for the Live Every Moment photo challenge is yellow! I love this weeks theme because yellow is my new favorite. I can't wait to see everyone else's photos and it also thrilled me to take a yellow picture!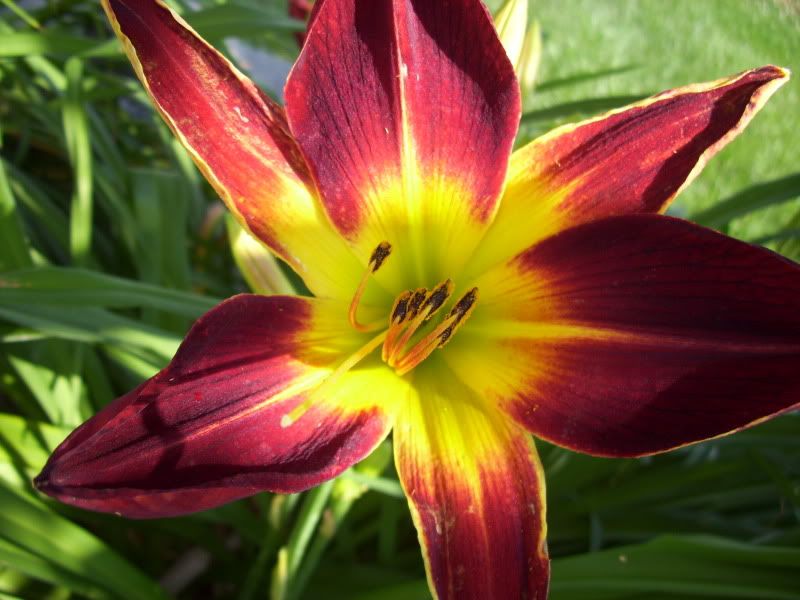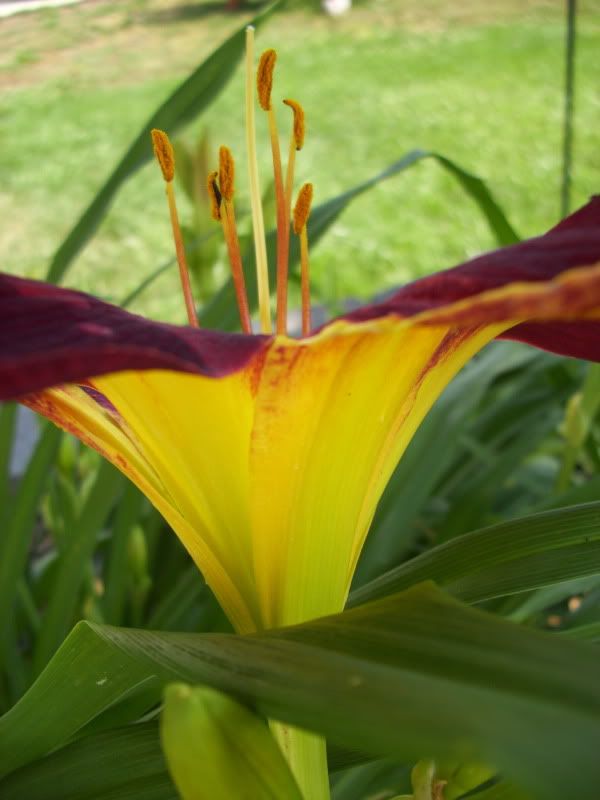 So what are your plans for this weekend? When is your next vacation? I'm really excited about our trip in July! I think it will be a fun time. And of course it will be wonderful to be a part of my dear friend's wedding! I hope you have a fantastic time doing whatever it is you have going on this weekend!
Cindy