**For the month of June I'm going to be participating
in a 30 Day Photography Challenge
hosted by White Peach Photography.
Visit the blog here for more of the details.
To see my other posts in this challenge click here!**
This post is from Saturday. I may as well have just posted all my weekend posts on Mondays cause that seems to have been the trend this month. This is why I don't make regular posts on the weekends. I never seem to have the time to get on here!
Anyway... Saturday's picture was of something pink. This was HARD. I have SO much pink (it's my favorite color) it was ridiculously hard to figure out what I wanted to take a picture of. So I decided to get creative with it instead of going with the obvious and this is what you have! I absolutely love these hangers for drying clothes on. And the pink isn't so bad itself. ; )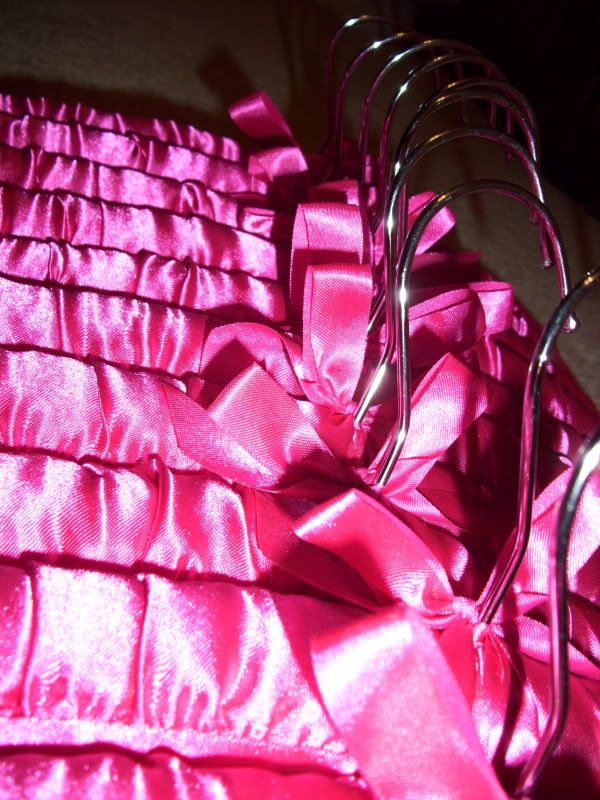 If you're participating in the challenge, leave me a comment! I wanna check out your awesome pink shots!
Cindy