**For the month of June I'm going to be participating
in a 30 Day Photography Challenge
hosted by White Peach Photography.
Visit the blog here for more of the details.
To see my other posts in this challenge click here!**
Today's picture is of fruit! I'm actually not too big of a fruit eater so we don't have much in our house. No, I take that back. We usually have fruit in our house because Collin loves it and there are certain types of fruit that I do enjoy. Anyway... I was at the grocery store and saw the apples and it just looked so pretty! Then I came home and our strawberry planter was looking pretty good so I took a picture of that as well. And I like both shots so much you get them both today!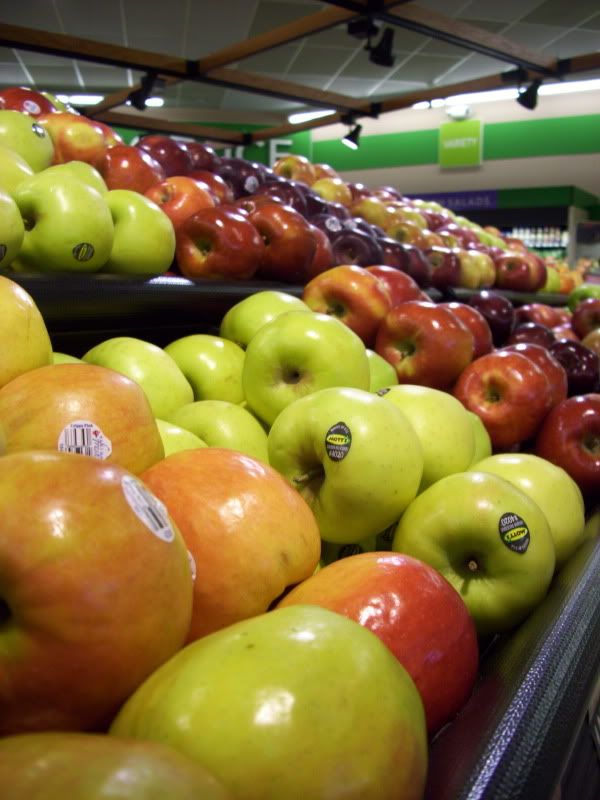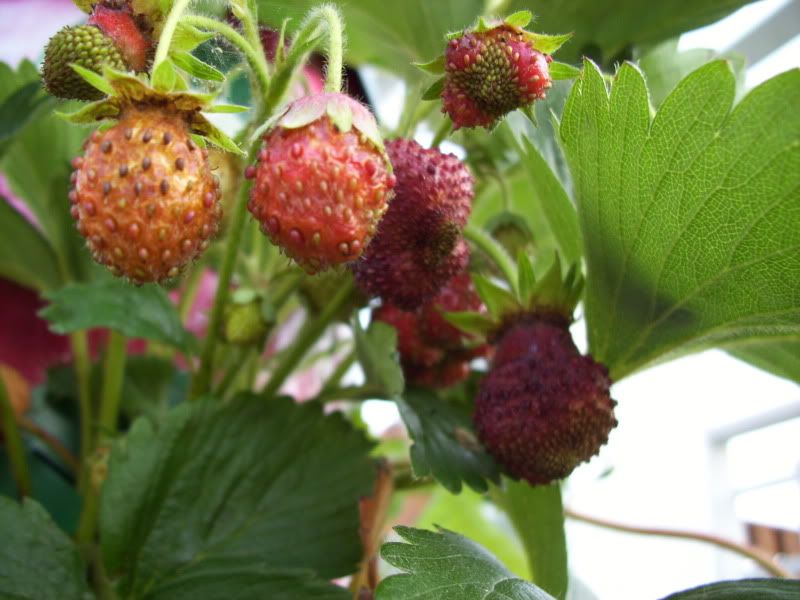 If you're participating in the challenge leave me a comment! I wanna see all your yummy, delicious looking fruit photos! I may not eat much fruit but they sure do look delicious!
Cindy