**For the month of June I'm going to be participating
in a 30 Day Photography Challenge
hosted by White Peach Photography.
Visit the blog here for more of the details.
To see my other posts in this challenge click here!**
Today's picture is of flowers. I love flowers. I love taking pictures of nature related things. I like to document life but for some reason nature is just fascinating and fun to photograph. Anyway... Collin and I planted sunflowers this spring in hopes that they would sprout this summer but we think the squirrels ate the seeds... there was evidence of something digging where we planted them and we were quite disappointed. Fortunately the neighbor planted some and they have grown tall enough that we can see them over the fence! LOVE!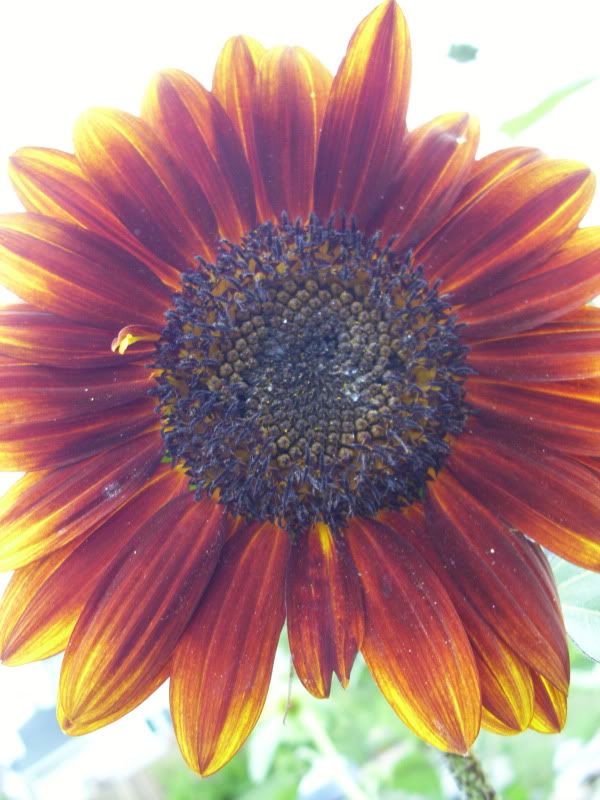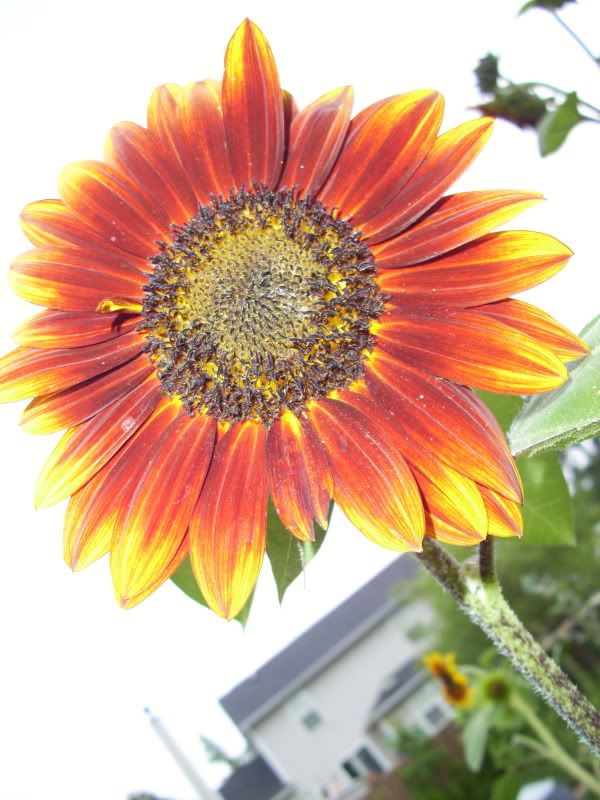 Even though it may look like it I did not edit these photos at all. They look the way they do just from my camera settings themselves! Also, if you're participating in the challenge, leave me a comment. I'd love to see your flower photos!
Cindy