**For the month of June I'm going to be participating
in a 30 Day Photography Challenge
hosted by White Peach Photography.
Visit the blog here for more of the details.
To see my other posts in this challenge click here!**
Today's picture challenge is of something from a low angle. Like I said yesterday, Collin and I were exploring around the construction sites in our neighborhood and while in one of the houses that was so far frame only I got the idea for this picture. A big part of this challenge for me is to find things to take pictures of that are not what I'd ordinarily think of. It's definitely helping me to grow and be more creative!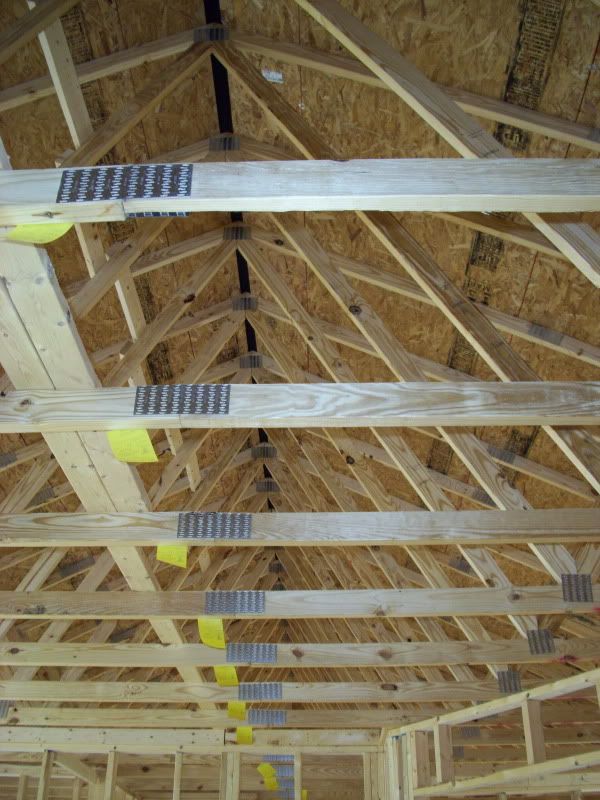 I love when houses are just wood. They have such a neat look to them!
I also want to share a picture from a low angle that I took a few years ago on a choral festival trip to Miami. This is one of my favorite pictures I have taken of all time.
If you're participating in this challenge leave me a comment, I'd love to check out your photos!!
Cindy