**For the month of June I'm going to be participating
in a 30 Day Photography Challenge
hosted by White Peach Photography.
Visit the blog here for more of the details.
To see my other posts in this challenge click here!**
Today's picture is of an animal. I decided that since I post pictures of Stank on here all the time I wanted to take a picture of a different animal today. I happened to see a bunch of ducks in the creek under the foot bridge at the River Concert today so I took some photos.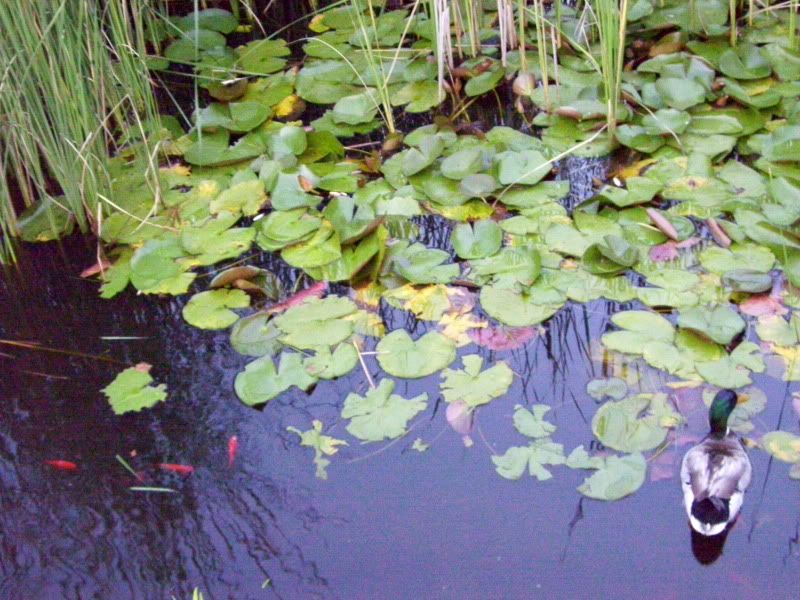 If you're participating in the challenge, leave me a comment. I'd love to see your animal pictures! I love animals!
And because I love my Stank-y boy so much and I think he's a handsome cat, I had to post a picture of him, too! ; )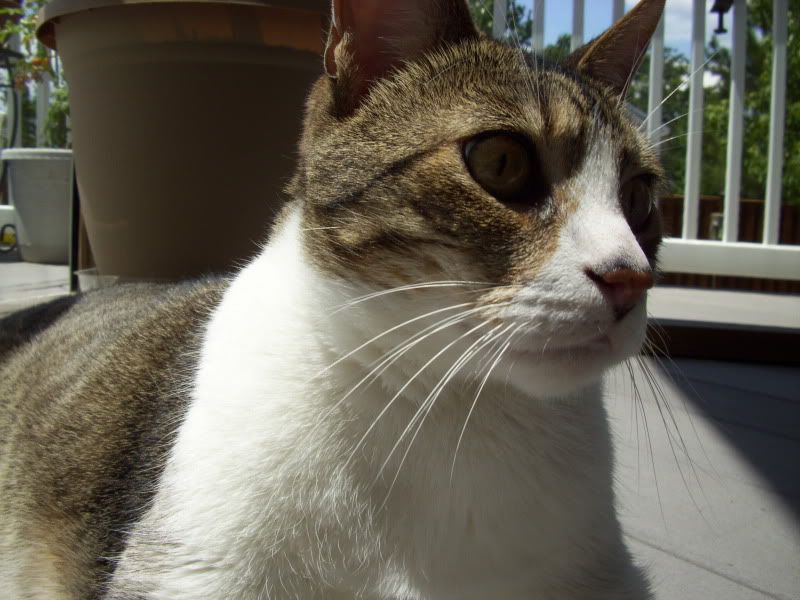 Cindy