**For the month of June I'm going to be participating
in a 30 Day Photography Challenge
hosted by White Peach Photography.
Visit the blog here for more of the details.
To see my other posts in this challenge click here!**
Today's photo is of a childhood memory. I have sooo many fond childhood memories so it was really hard to choose, but because it's so warm outside I have been very nostalgic for the times playing in the yard with the sprinklers and the hose. We used to hold the water hose in our hands and stick our thumbs over it for a nice misty spray. I loved it!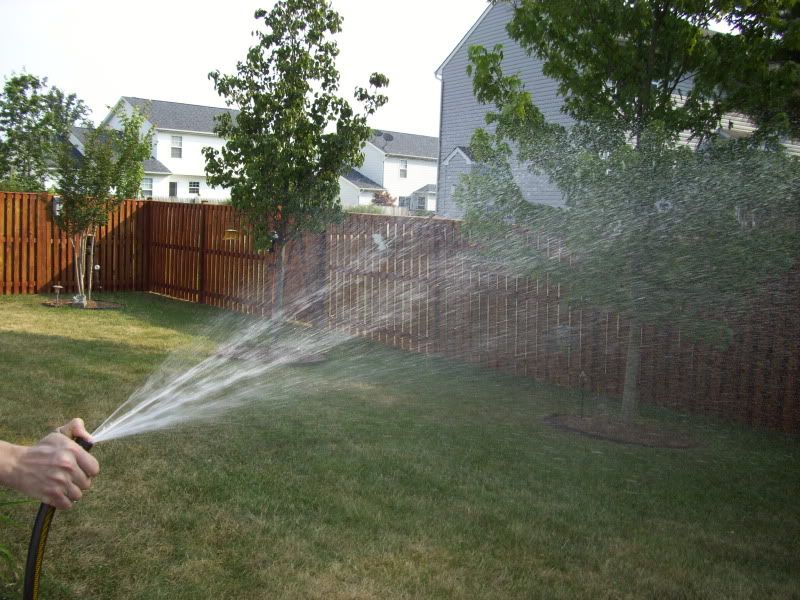 What are some fond childhood memories of yours? If you're participating in the challenge, leave me a comment. I'd love to check out your pictures!
Cindy