**For the month of June I'm going to be participating
in a 30 Day Photography Challenge
hosted by White Peach Photography.
Visit the blog here for more of the details.
To see my other posts in this challenge click here!**
This post is supposed to be for Sunday. As I said in day 18 for this challenge, I was pretty busy all weekend and never got a chance to post my pictures. The day 18 photo is of something orange. I really enjoy doing word searches and I like to fill them out with a highlighter. I think it makes it look pretty. One of the highlighters I use is orange! Perfect for this day's challenge!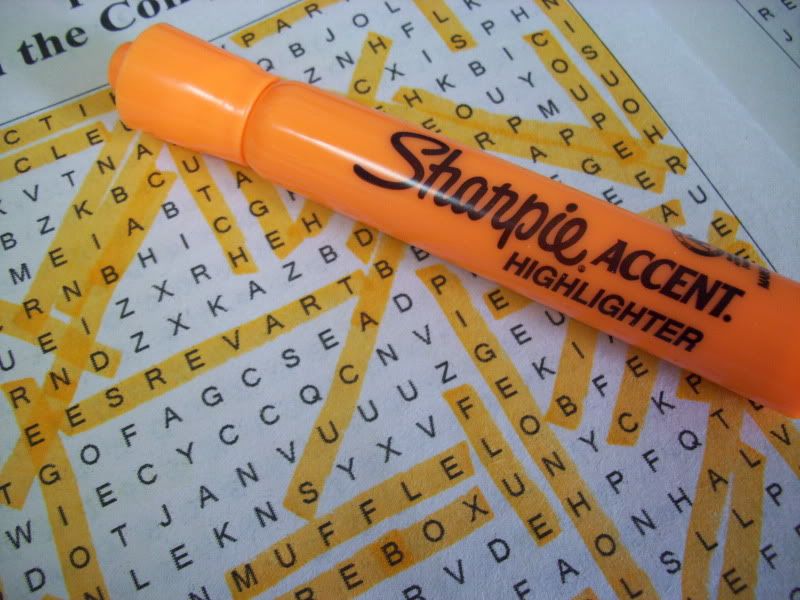 If you're participating in the challenge, leave me a comment. I'd love to see your orange things!
Cindy