**For the month of June I'm going to be participating
in a 30 Day Photography Challenge
hosted by White Peach Photography.
Visit the blog here for more of the details.
To see my other posts in this challenge click here!**
Today's picture is of something green! Today was a crazy busy day which is why I'm just now posting my picture! We had a wedding today of which I was decorating the reception for. It was so much fun and such a beautiful wedding of two dear friends! I'll post more about it later in the week but I was able to get a really pretty capture of the centerpieces that had lots of green!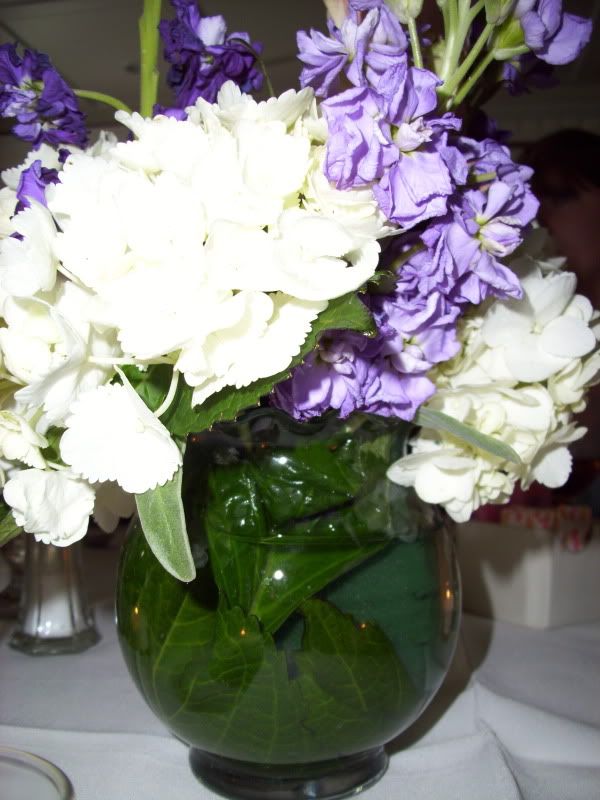 Also, today in honor of it being "green" day I actually wore a green dress! But you don't get to see a picture of that yet. =) If you are participating in the challenge, leave me a comment. I'd love to check out our pictures!
Cindy